Feature
Mighty Survivor Force: 100k+ Downloads on Play Store!
Celebrating 100K+ Downloads: Yarsa Games' Mighty Survivor Force Thrives Globally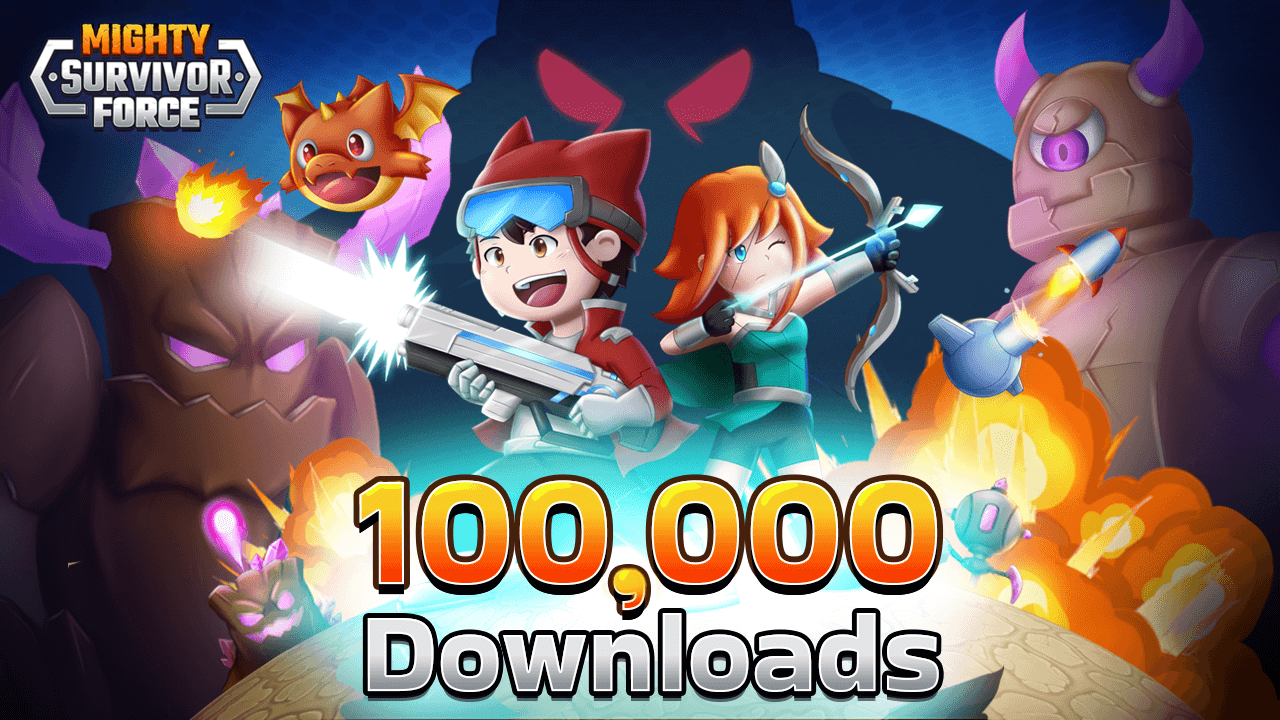 New Achievement Unlocked!
Guardians, your journey with us has been incredible!
Thank you for participating in this remarkable journey with us. Our mission: crafting gaming experiences that create lasting impressions, fostering joy and trust.
Together, we'll make this project a global success. The future holds exciting adventures, and we can't wait to share our progress with you.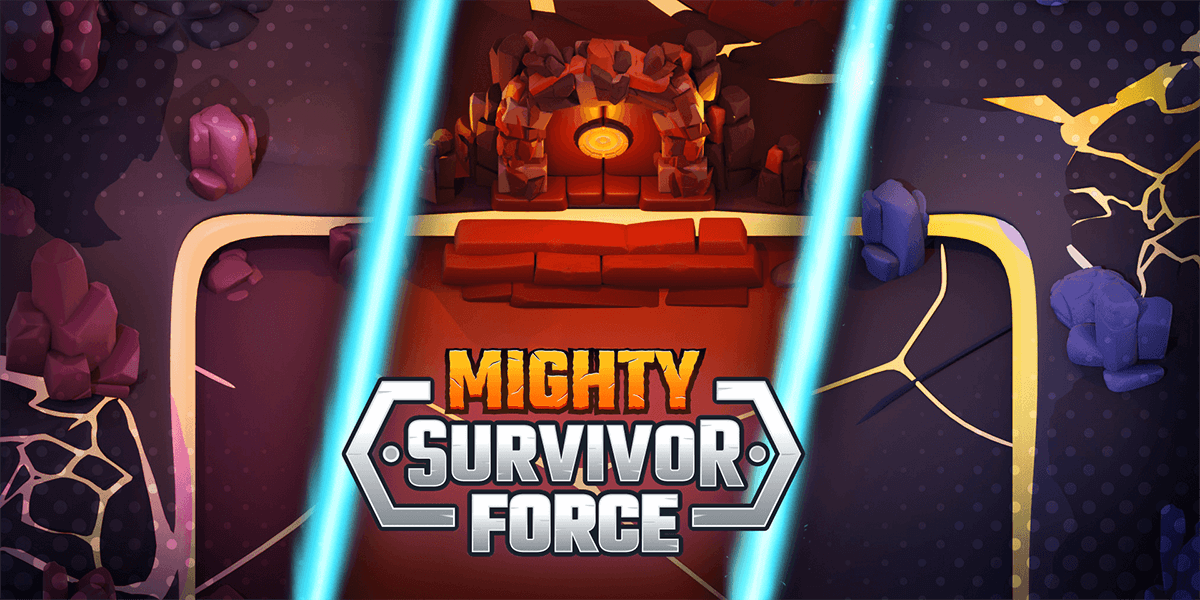 Join our ever-growing community of over 100,000 satisfied users on the Play Store – a milestone achieved through your unwavering support and trust!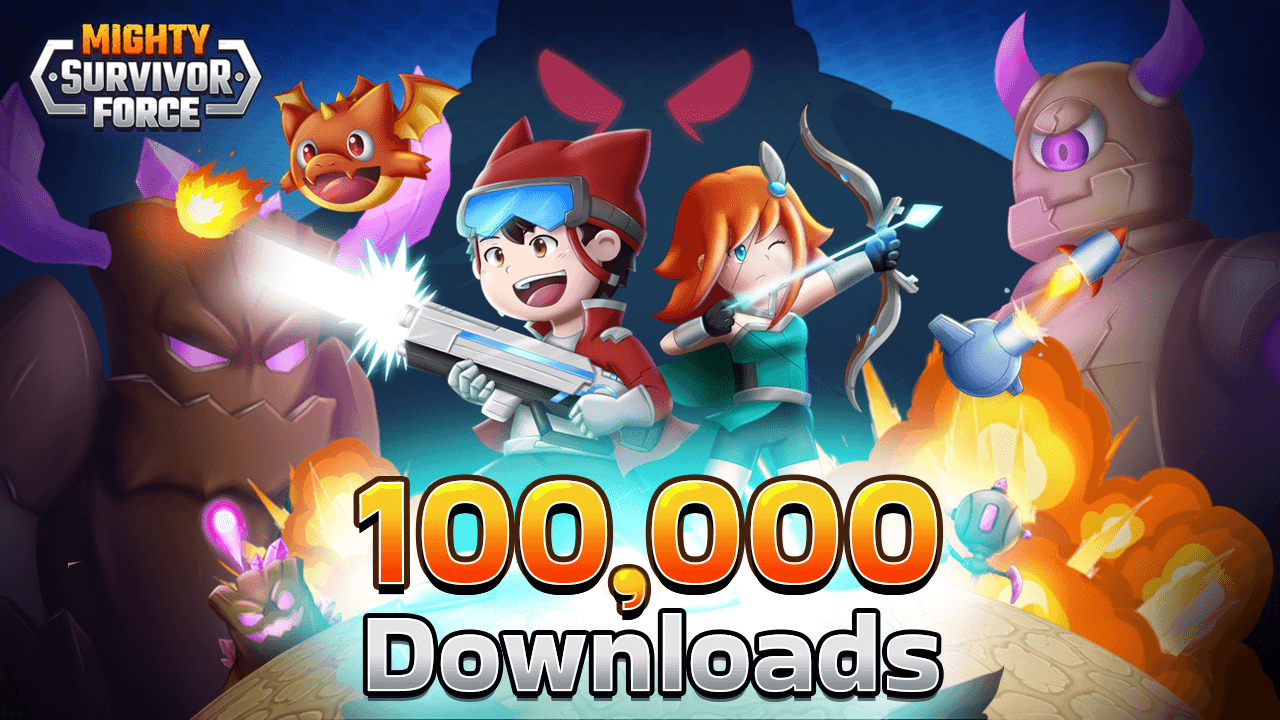 Guardians, Unite!
The Mighty Survivor Force sparks global passion with over 100K+ downloads within its initial month of launch and still counting.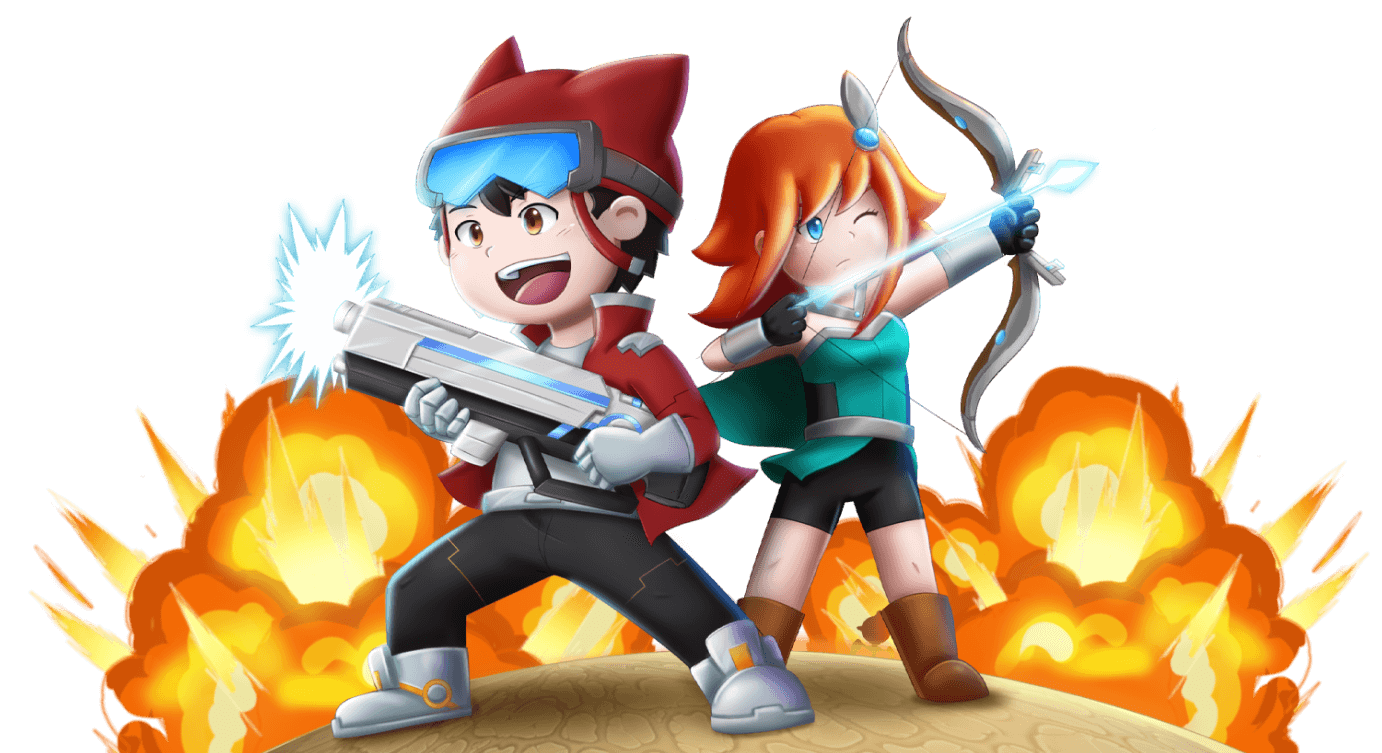 Let's Celebrate!
Introducing exciting new features designed to enhance your gaming experience.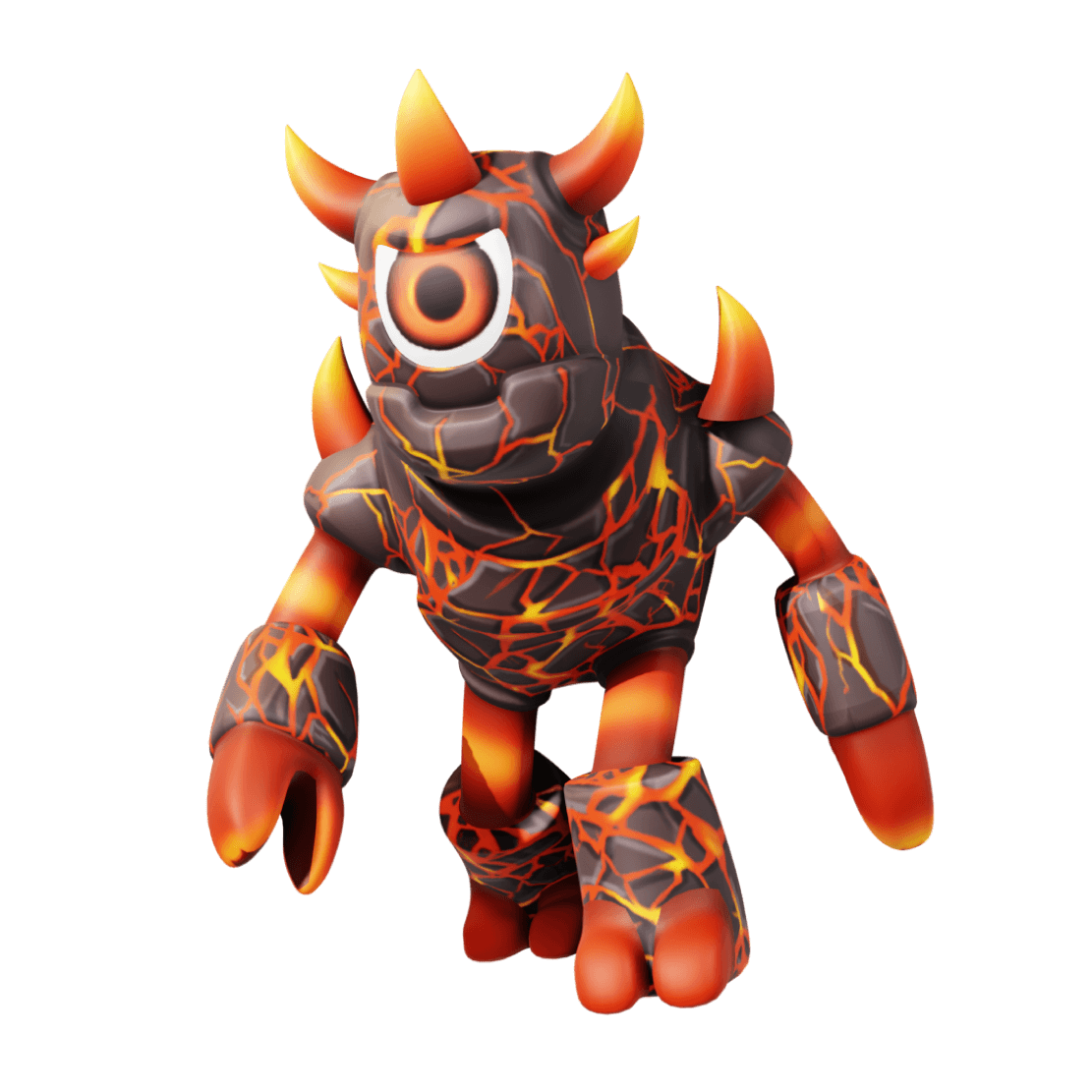 Formidable New Enemies
Face off against formidable new enemies as you advance through our latest game update, offering thrilling challenges for seasoned players.
Update Now

But that's not all!
Your invaluable feedback has been instrumental in our continuous quest for improvement. Please know that your support is valued and appreciated, and it will continue to drive us forward as we work towards our goals.
---