Feature
Ludo: Celebrating 100M+ Installs
The year 2022 marks the 100 million downloads of Ludo by Yarsa Games.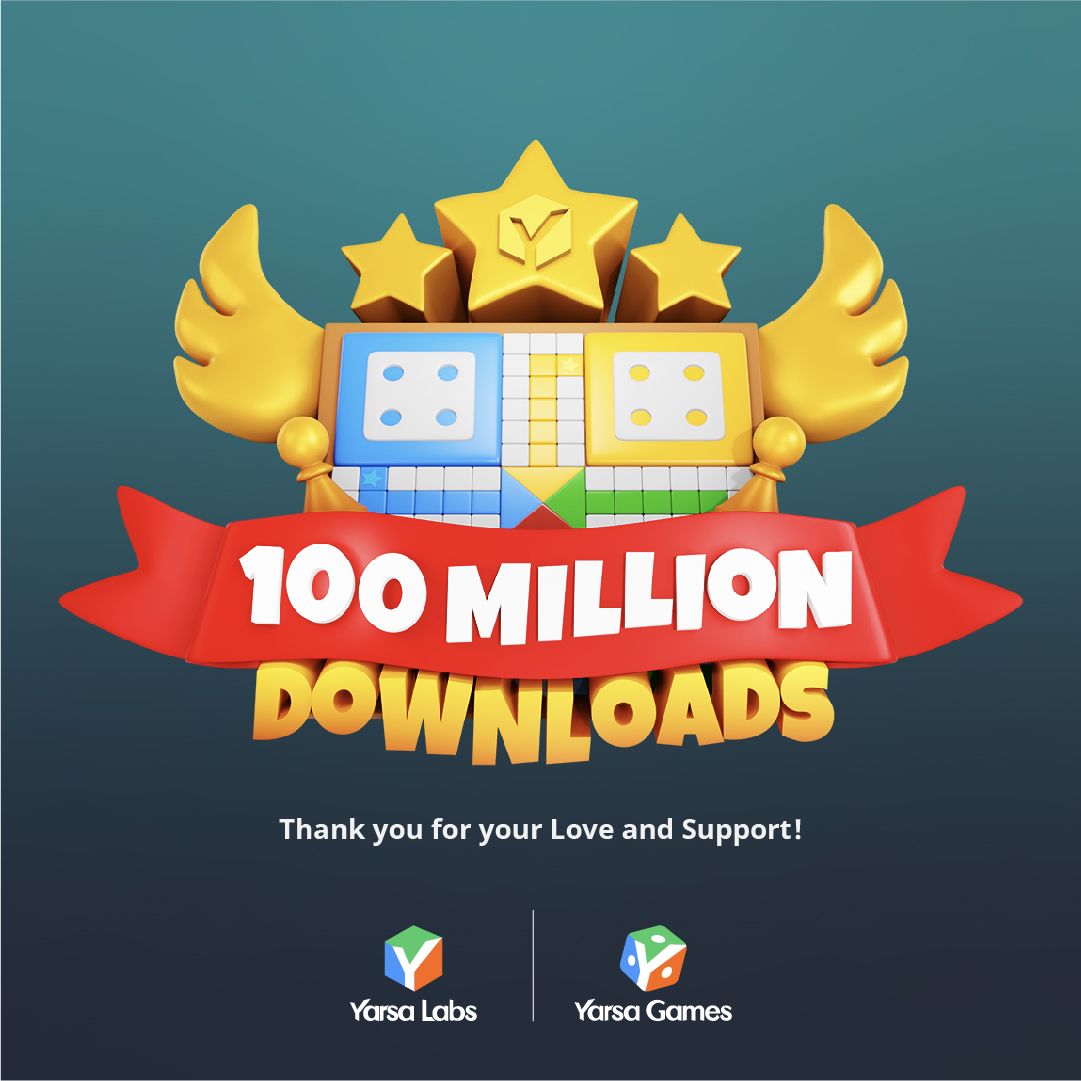 It is an honour to witness our games, including "Ludo", connecting with individuals of all age groups in Nepal and across the globe.
We at Yarsa Games extend our deepest gratitude to all of you for participating in our incredible journey. This achievement would not have been possible without your unwavering support, trust, and the love you have shown towards our game.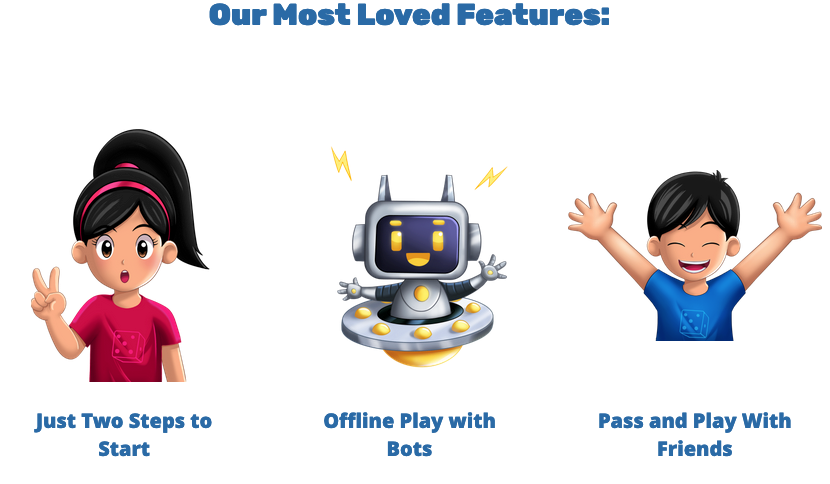 What's Next?
As the gaming landscape evolved, we recognized the growing enthusiasm for strategic games, particularly card and board games. With a desire to cater to diverse age groups and establish a connection with our audience, we embarked on a mission to design well-crafted games that resonate with players worldwide.
Looking ahead, we are committed to enhancing your gaming experience further. We also have a separate multiplayer version of Ludo, which will take the fun and competitiveness to new heights. Try- Ludo Multiplayer
Also, we are thrilled to announce that Yarsa Games is on the verge of venturing into the world of adventure and casual games in response to the demands of the growing gaming industry.
---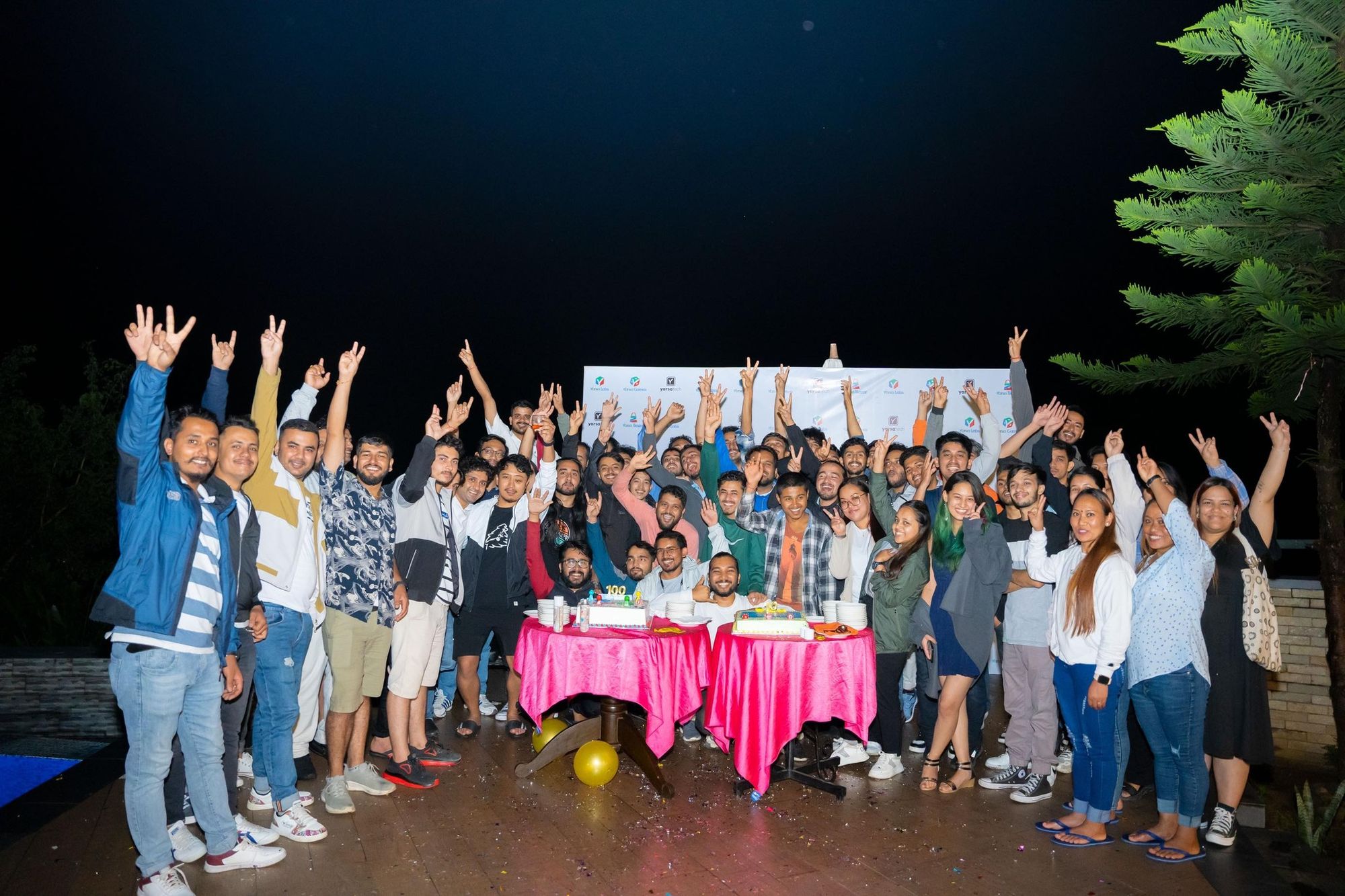 We are grateful to our incredible team, whose dedication, passion, and hard work propelled us forward. Together, we've achieved remarkable milestones, tackled challenges, and forged strong partnerships.
Lastly
Your support has been instrumental in making this milestone possible. We look forward to entertaining and delighting you with our games in the future.
We greatly value your feedback, so please take a moment to try our games and leave your honest reviews and ratings. Thank you for being a part of the Yarsa Games community!