Feature
Innovative Lighting Solution: Yarsa Tech Introduces Junkiri- Light Controller
Junkiri- Automatic Light Controller Simplify Lighting, Save Energy, and Lower Your Bills.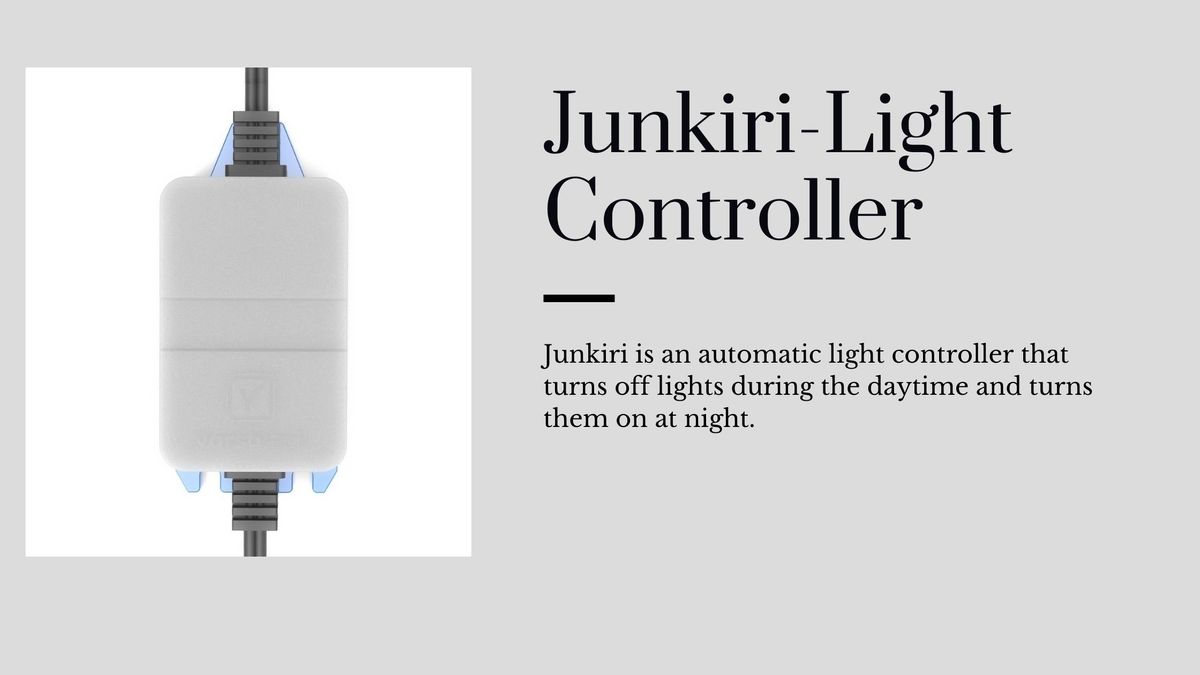 Yarsa Tech, a pioneering tech company, has officially launched the Junkiri- Light Controller, an innovative automatic light control system designed to revolutionize how we manage our lighting needs. This groundbreaking device promises to usher in a new era of energy efficiency and convenience, allowing users to control their lights and reduce electricity bills effortlessly.
The Junkiri- Light Controller offers an unparalleled solution for managing lighting in homes, shops, offices, warehouses, factories, and farms. By automatically turning lights off during the daytime and on at night, this device creates the perfect ambience for any setting.
Let's take a closer look at this innovative device.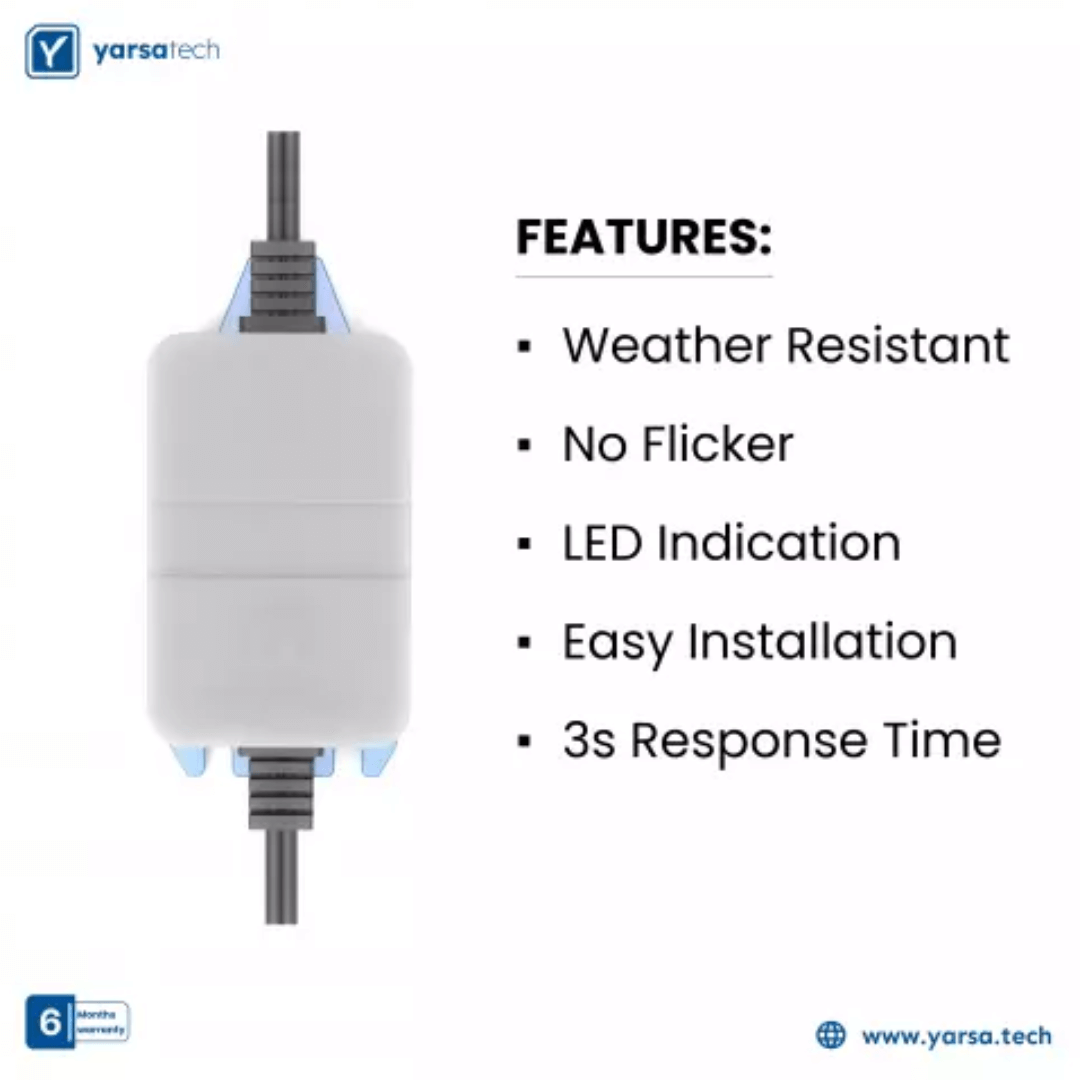 Key Features
Seamless Control: The Junkiri- Light Controller lets you effortlessly control your lights, enhancing convenience and energy savings.
Reduced Energy Costs: By automatically managing lighting, this device helps cut electricity bills significantly.
Versatile Applications: Suitable for use in homes, shops, offices, warehouses, factories, and farms.
Durability and Resilience: Made in Nepal, the Junkiri embodies the essence of Nepali products, focusing on durability and long-lasting performance.
Plug-and-Play Installation: DIY-friendly installation allows easy integration into existing lighting systems, making it a cost-effective choice for residential and commercial applications.
Reliable and Low Maintenance: Known for its reliability, this device is built to last with low-maintenance requirements, offering users long-term value and peace of mind.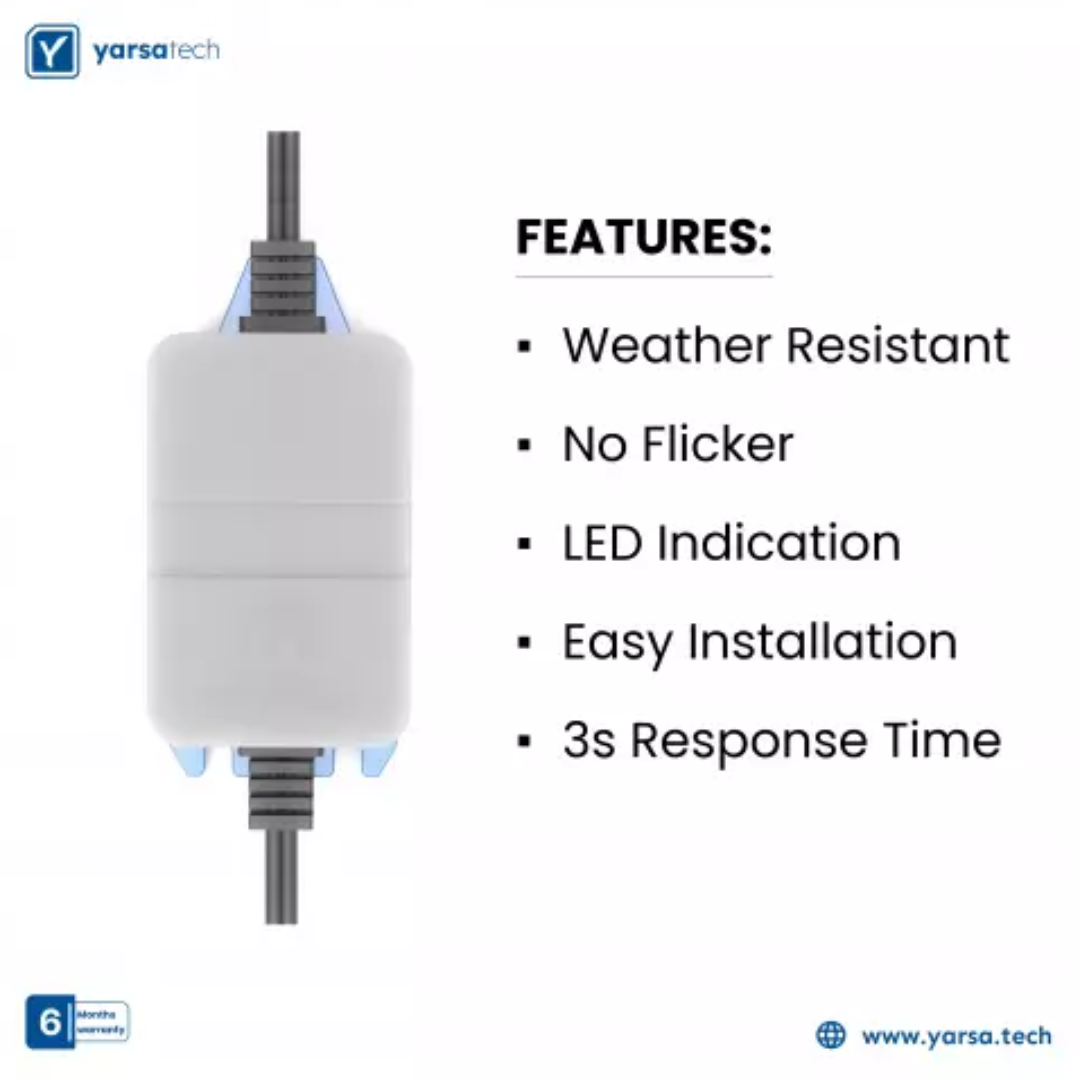 Junkiri - Light Controller
रू 499 | 17% Off
Description: Junkiri is an automatic light controller that turns off lights during the daytime and turns them on at night. Install our Sensor Switch at your home, office, warehouse, factory, or farm and reduce your electricity bills.
SPECIFICATIONS:
1. Input Voltage: AC 220V
2. Max Load current: 7A
3. Max Power: 1500W
FEATURES:
Weather Resistant: Suitable for outdoor use.

No Flicker: Ensures a consistent and comfortable lighting experience.

LED Indication: Provides clear feedback on device status.

Easy Installation: User-friendly setup.

Response Time: 2-4 seconds.

IP67 Protected Circuit: Ensures reliability and durability.
IP67 PROTECTED CIRCUIT
Made In Nepal
Buy Junkiri
Shine Brighter and Smarter
The Junkiri- Light Controller isn't just a switch; it's an experience. By simplifying the control of your lighting, it allows you to set the perfect ambience for any occasion, making it ideal for festive gatherings and everyday use.
The days of manually toggling your lights on and off are over. Experience the future of lighting control with the Junkiri- Light Controller. Embrace energy efficiency and a new level of convenience today.
For more information and to purchase the Junkiri- Light Controller, visit Yarsa Tech's website.
Stay tuned for updates on this innovative product as it transforms the way we light up our world.
About Yarsa Tech
Yarsa Tech is a leading technology company dedicated to innovation and sustainability. With a commitment to promoting Nepali ingenuity, Yarsa Tech strives to provide cutting-edge solutions for a brighter future.
Contact
Yarsa Tech
Phone: +977-123-456-789
Email: info@yarsatech.com
Website: www.yarsatech.com
Follow Yarsa Tech on Social Media:
---