Prepare to engage in intense battles and overcome epic boss fights across various landscapes as you unlock new areas and upgrade your hero's skills.
Yarsa Games announces its latest arcade game,
"Mighty Survivor Force" - available on Play Store.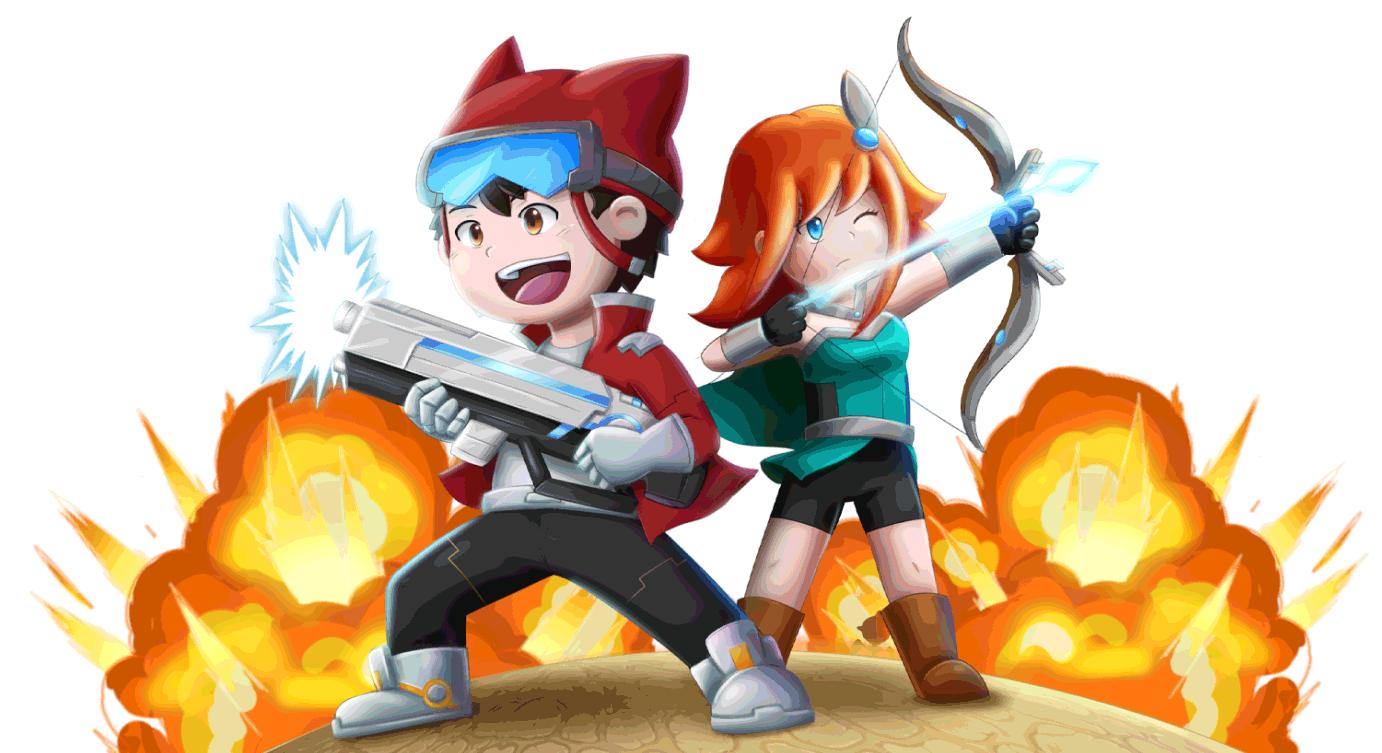 Mighty Survivor Force is an action-packed survival game where you face off against an overwhelming horde of enemies, engage in epic encounters against formidable bosses, and fight your way to the top.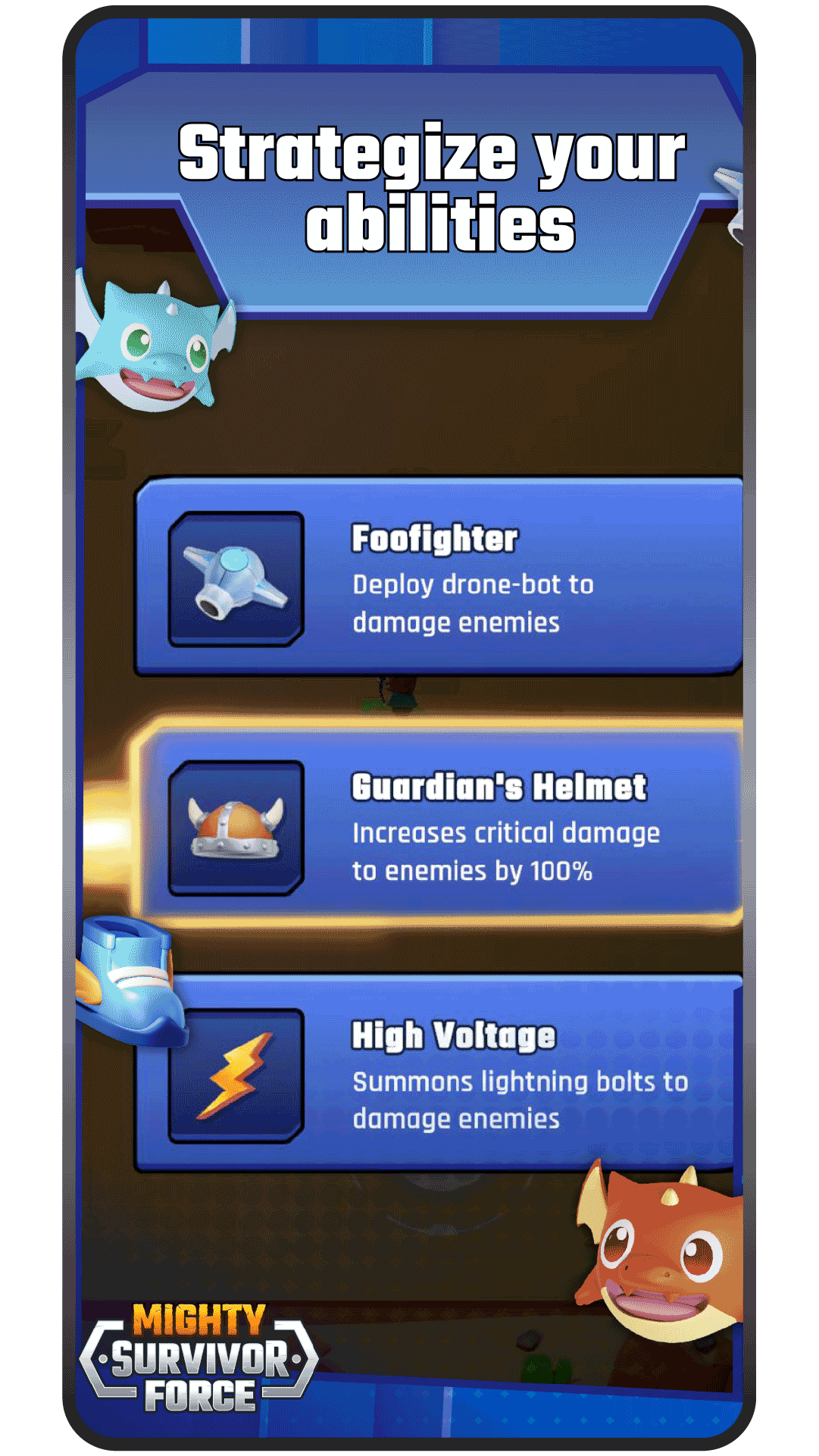 Easy Controls
Gone are the days of complicated control schemes.
A remarkable attribute of Mighty Survivor Force is its effortless single-handed control scheme.
Enabling you to swiftly dodge incoming attacks and easily make your way through the chaos.
Conquer Mini-Boss Battles
Defeat the formidable bosses and fight relentlessly to survive.
Each encounter will challenge your skills and strategic thinking as you face off against elite bosses, each armed with distinct abilities and lethal weaponry.
Strategic Ability Upgrades
Fight the waves to earn rewards and upgrade your abilities.
Utilize combinations of these exceptional abilities to keep your hero alive and conquer even more demanding boss encounters.
Unlock New Heroes
Introducing New Heroes: Chester and Reyna.

Select your preferred hero and embark on a thrilling journey of survival.
Play the game to unlock more fascinating characters. As you advance through the waves, you can collect powerful upgrades and unlock new abilities to enhance your hero's arsenal further.
The battle doesn't end here.
Invite Your Friends to Mighty Survivor Force
Continue the battle by surpassing your previous record and get your friends to join the excitement. Share your accomplishments with your friends and flex your new high score.
As we set the stage for this new era of gaming excellence, Yarsa Games invites you to embark on an extraordinary adventure. The battle awaits you. Are you ready to join the Mighty Survivor Force?
Download For Free
Be among the first to experience the thrill of survival in this exciting game. So what are you waiting for? Play now
Stay tuned for further updates as we continue to enhance your experience with our games.
---