Release
Mighty Survivor Force's New Forest Update Dropped on Play Store!
Looking for new challenges and have completed all the existing levels?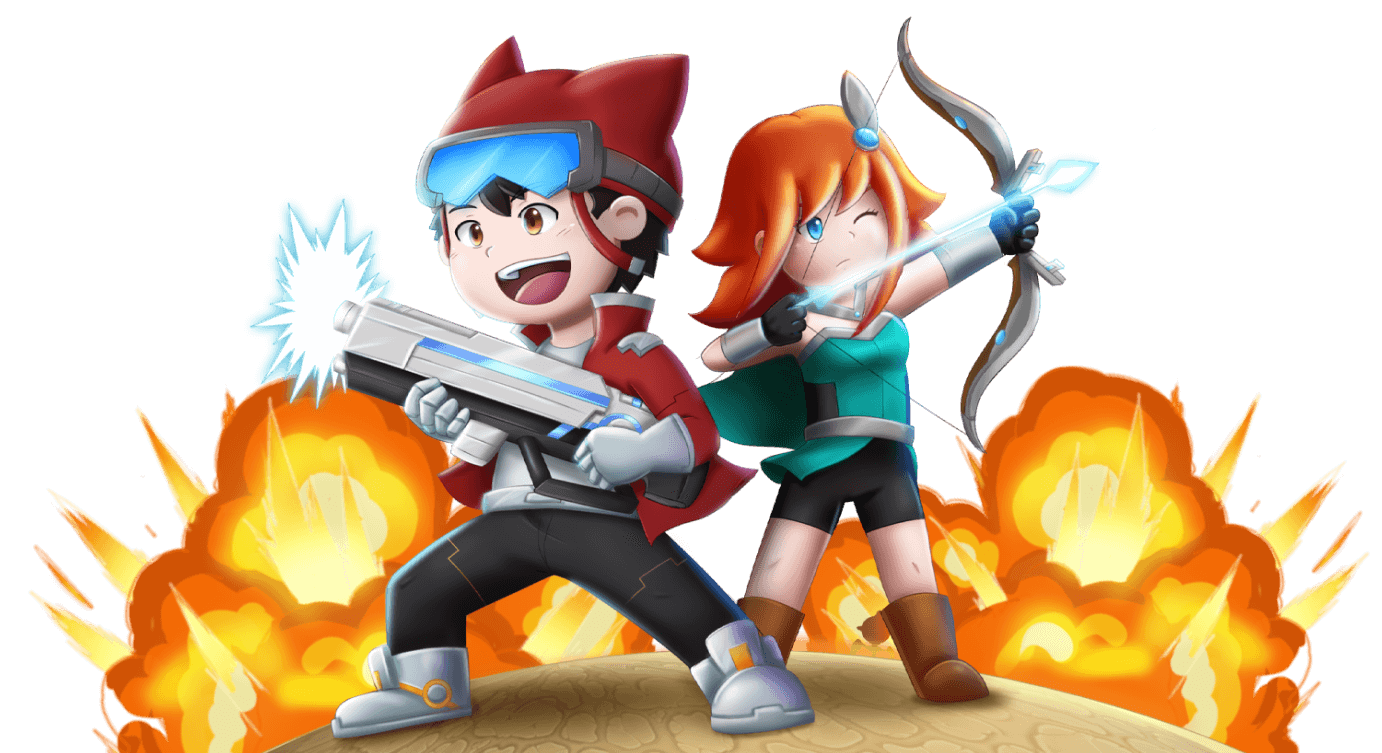 Attention Guardians, Enchanted forests are under attack!
Something we have not experienced before.
New Mission Alert!
The enemy force has grown stronger and much more dangerous. Select your hero, navigate the mystical woods, and protect and restore the galactic power balance.
The time has come to test your limits and embark on an unparalleled expedition through uncharted terrains.
---
Prepare for an incredible adventure through the freshly designed ruins as we introduce thrilling new enemies and bosses that will keep you hooked.
Venture Deeper into the Woods!
A New Chapter Unfolds in Mighty Survivor Force!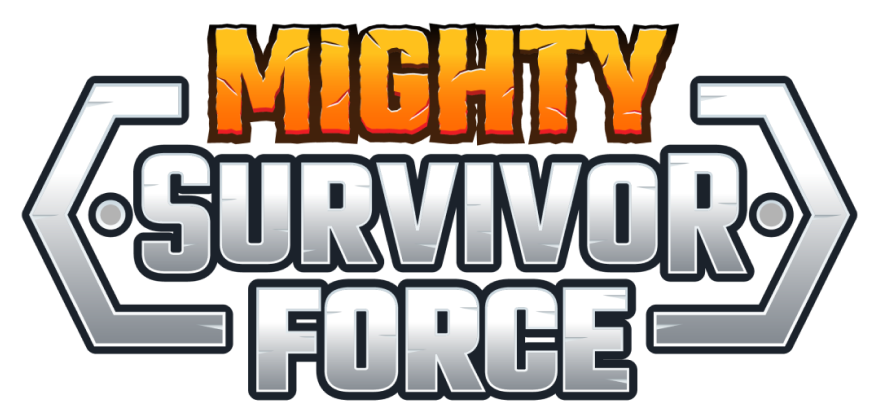 New Ruins, New Threats

The revamped ruins now feature upgraded waves packed with newly added foes.
Explore
Five New Forest Levels
Explore the territories of these meticulously designed ruins, where fresh challenges await. But beware, new territory comes with new adversaries, and they are not to be underestimated.

The battlefield has evolved, and so have your foes.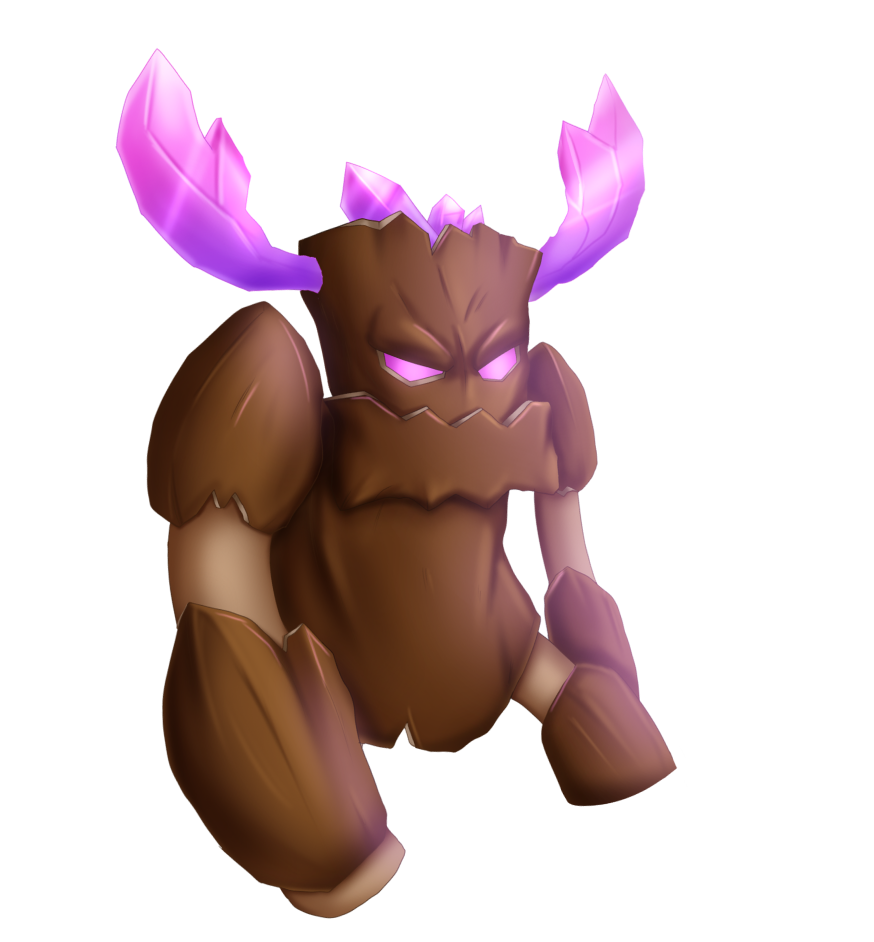 Face Unseen Enemies and Ferocious Bosses!


Experience a shift in the battlefield with the arrival of freshly designed enemies and bosses.
These foes are now more formidable and strategically adept than ever before.
Expect to face tactical attacks that will test your strategic ability like never before.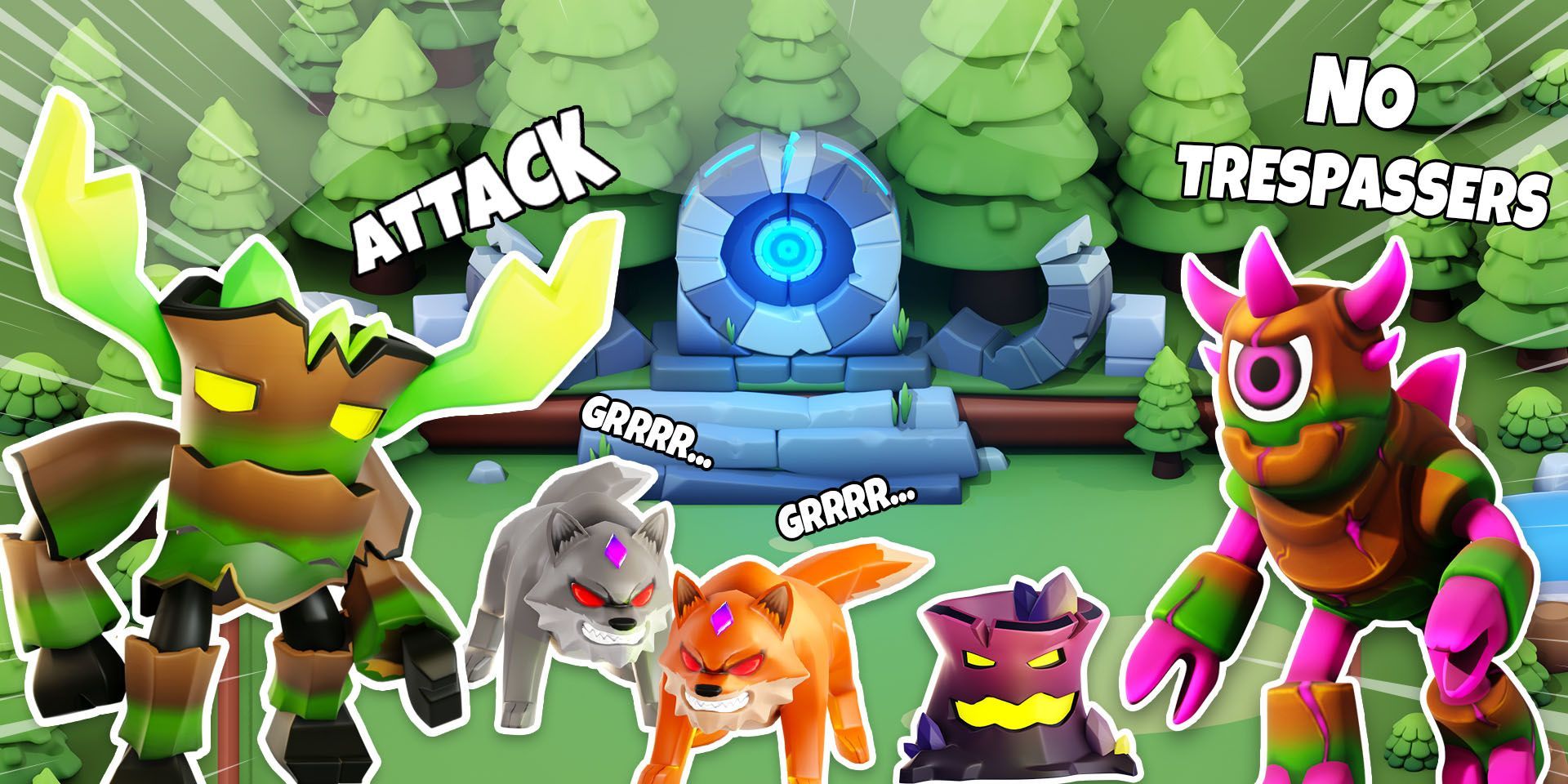 Stay vigilant, remain mighty, and remember that survival is just the beginning.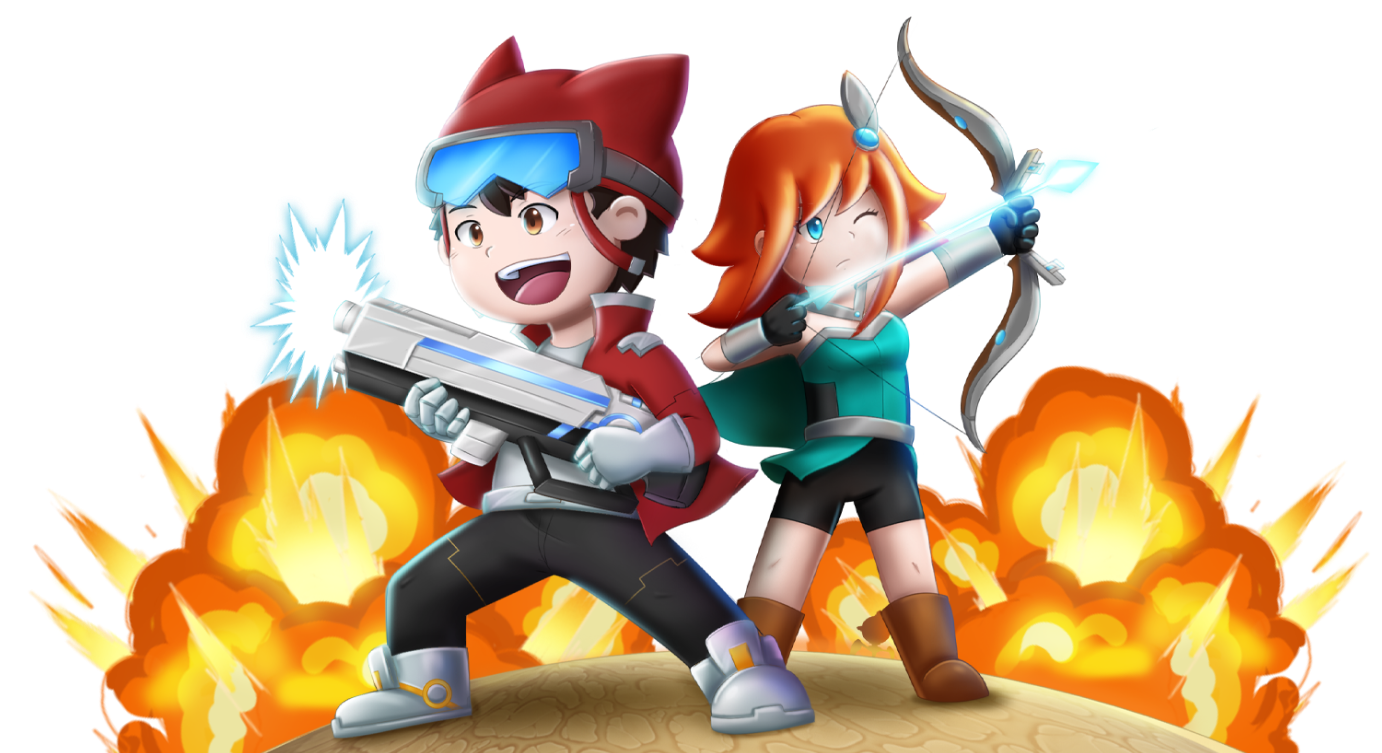 Special Rewards for Pioneers


Be among the first to take on the challenges and complete ruins; special gifts await you.
---