Company
Yarsa Labs: Crafting Nepal's Finest Technology Companies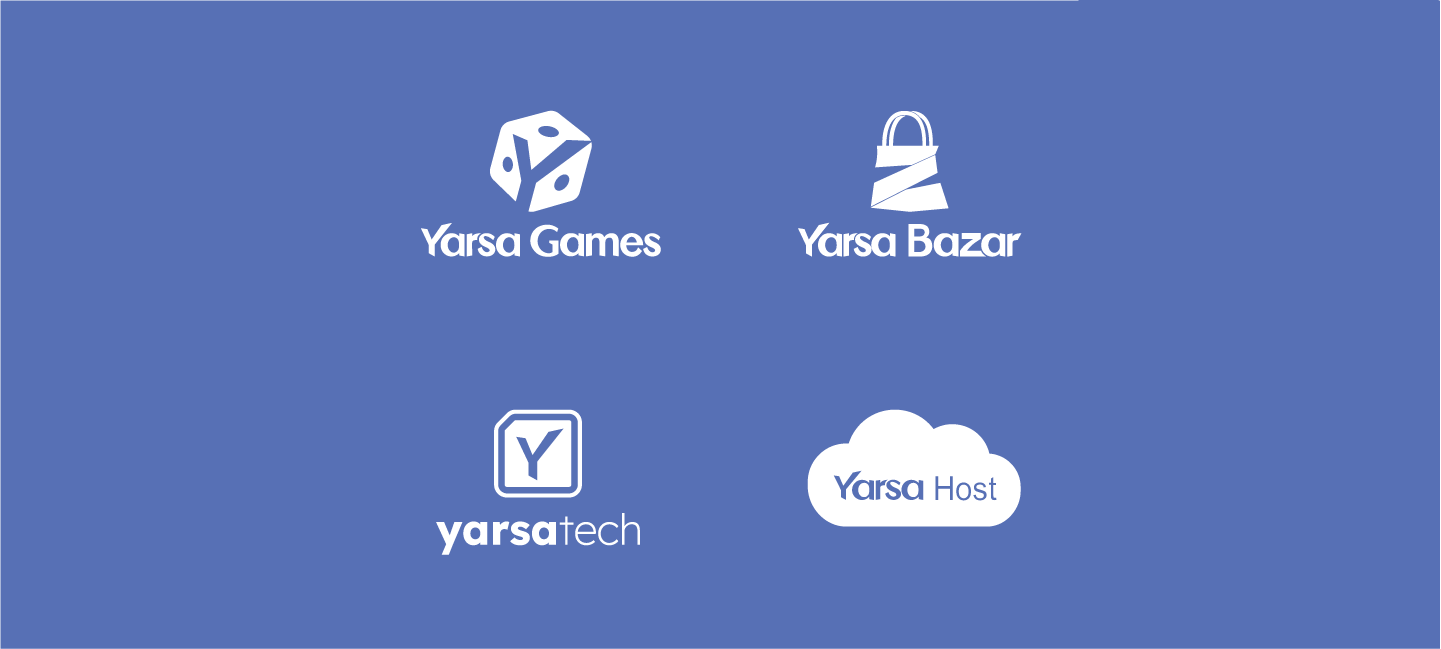 Yarsa Labs is a leading tech company in Nepal specializing in software and game development. Founded in 2016, Yarsa Labs has continuously evolved to meet the growing needs of users around the globe. Today, with 20+ apps & 150M+ installs, we're among the top 1% on the Google Play™ Store.
Beyond developing cutting-edge software applications, we also provide online resources to empower youths and students with the required knowledge and skills to contribute to the growing tech community in Nepal. Occasionally we write about how we work at Yarsa; you can read for free at Yarsa DevBlog.
On the verge of expanding our horizons, we invite you to explore our fascinating subsidiaries of Yarsa Labs:
Yarsa Games is a game studio founded by Yarsa Labs. Over the years, we have developed dozens of mobile games, from hyper-casual board games like Ludo, Callbreak and Rummy to simulation games like Driving School. With a growing audience of more than 150 Million users across all platforms, we aim to build simple and beautiful games for everyone around the world.
Most Popular Games by Yarsa Games:
Ludo - 100M+ Downloads
Check out more on Google Play™ Store and Apple App Store.
Yarsa Tech is a consumer-centric product development company of Yarsa Labs. With a focus on small and medium-base businesses, Yarsa Tech specializes in building cutting-edge consumer products tailored for the people of Nepal. We offer a range of reliable and high-quality products, ranging from smart home devices to specialized tools and accessories, at a reasonable price.
Programs by Yarsa Tech:

Robotics Exhibition Yarsa Tech Aavishkar 2023
Yarsa Tech Digital Gandaki Samvad at Pokhara
CAN InfoTech 2023
Digital Conclave 2023
Are you interested in working in the tech dream team?
We proudly present Yarsa Bazar, an e-commerce marketplace for B2B trading.
Discover an extensive network of vendors offering everything from raw materials and services to manufacturing, distribution, and dealership opportunities. With Yarsa Bazar, everything you need is just a click away. Can't find what you're looking for? Well, we have the solution. You can quickly request a product, and we will find the best vendor near you. And the best part? Yarsa Bazar operates with 0% transaction fees; no commission.
Looking for a one-stop solution for all your business needs?
Sasto Bima is a one-stop destination for all your insurance requirements.
Sasto Bima offers free knowledge about insurance, emphasizing the importance and benefits of being insured. We possess detailed information on the current status, strengths, and weaknesses of all insurance companies in the market. You can have peace of mind knowing that we have dedicated agents who will guide you in selecting the perfect insurance policy and ensure your satisfaction.
Yarsa Host provides free web hosting services for .com.np domains. We aim to assist students, small business owners, and hobbyists in getting their websites online for free, with no hidden charges.
Yarsa Host is best suited for small and medium businesses. Despite being a free service, the quality of our service remains consistent.