Feature
Celebrate Dashain with Yarsa Games: Fun and Festive Board Games for the Whole Family!
Whether you're near or far, Yarsa Games is here to connect you and ensure the festive spirit lives on.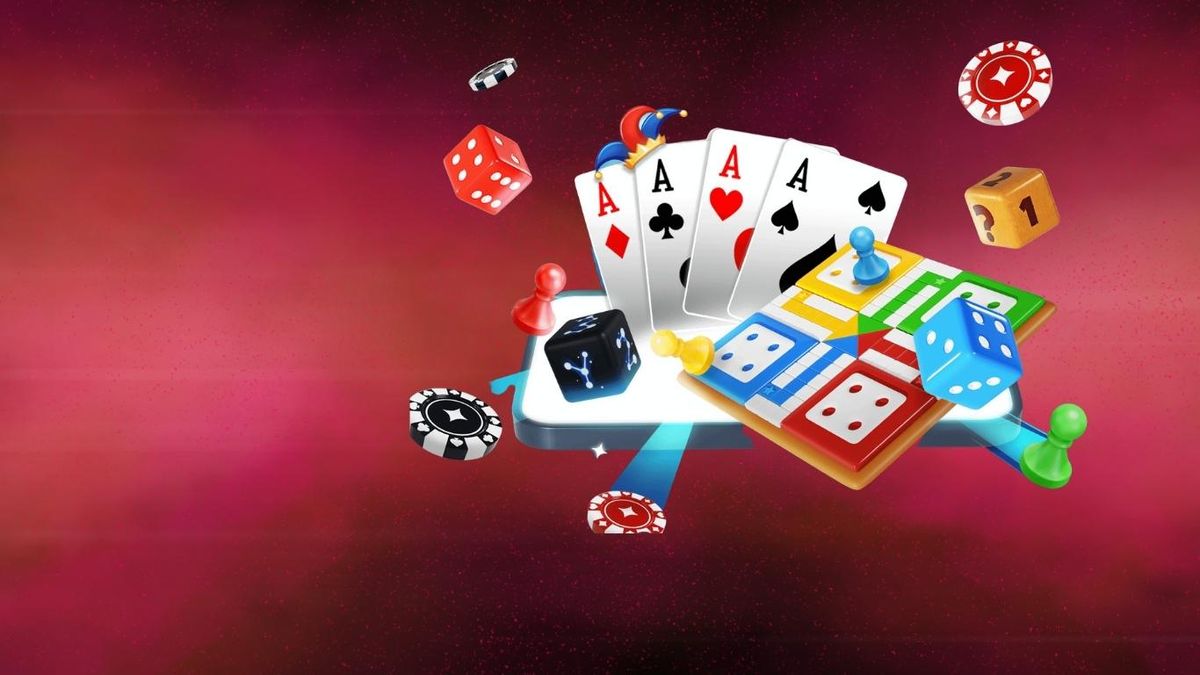 Dashain, the most awaited festival in Nepal, is just around the corner!
Gather your loved ones, set up your favourite Yarsa Games, and enjoy hours of entertainment. Let Dashain be a time of joy, laughter, and memorable moments with your friends and family. Yarsa Games wishes you a festive season filled with fun and victory!
Compete, bond, and create lasting memories this Dashain.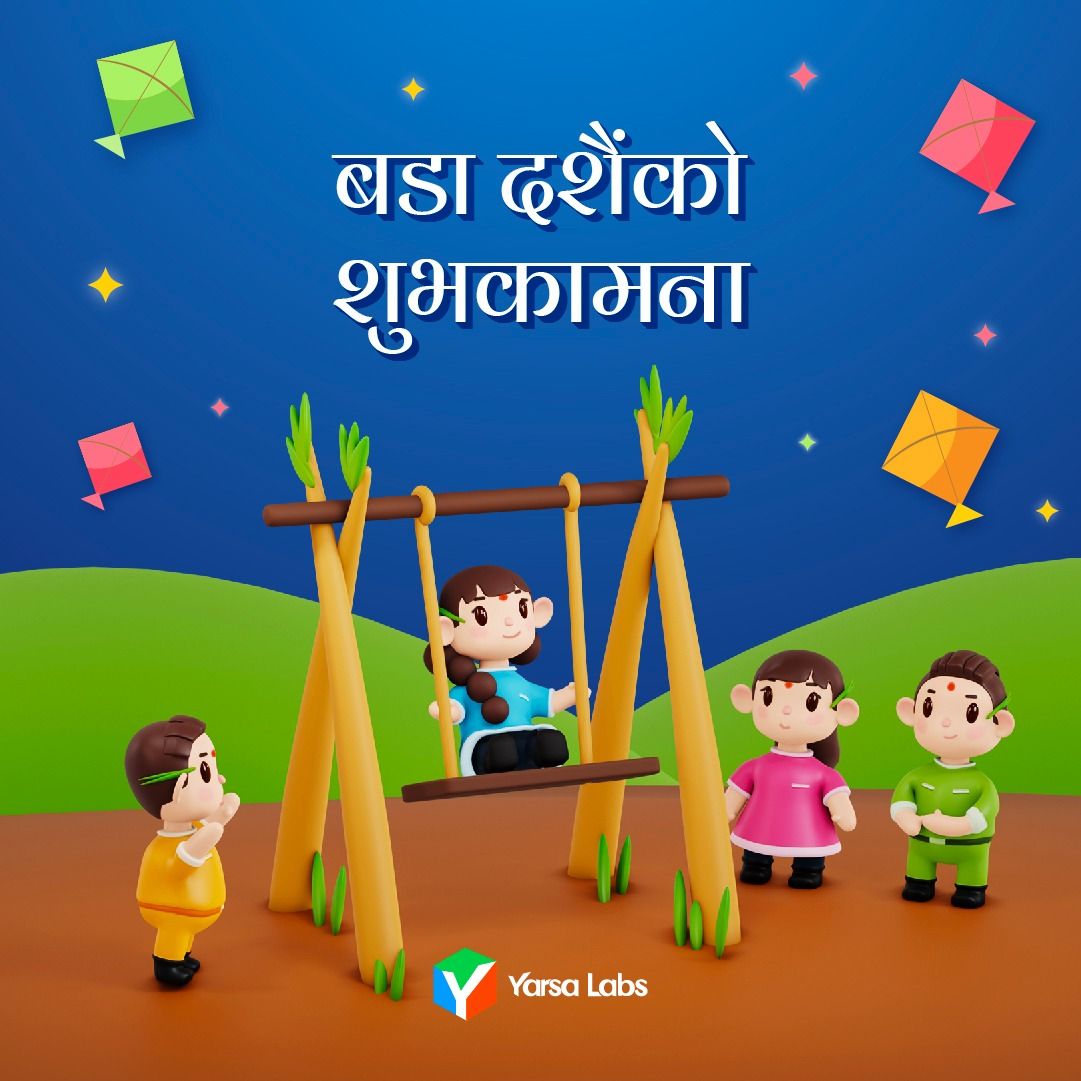 Explore Our Diverse Game Collections!!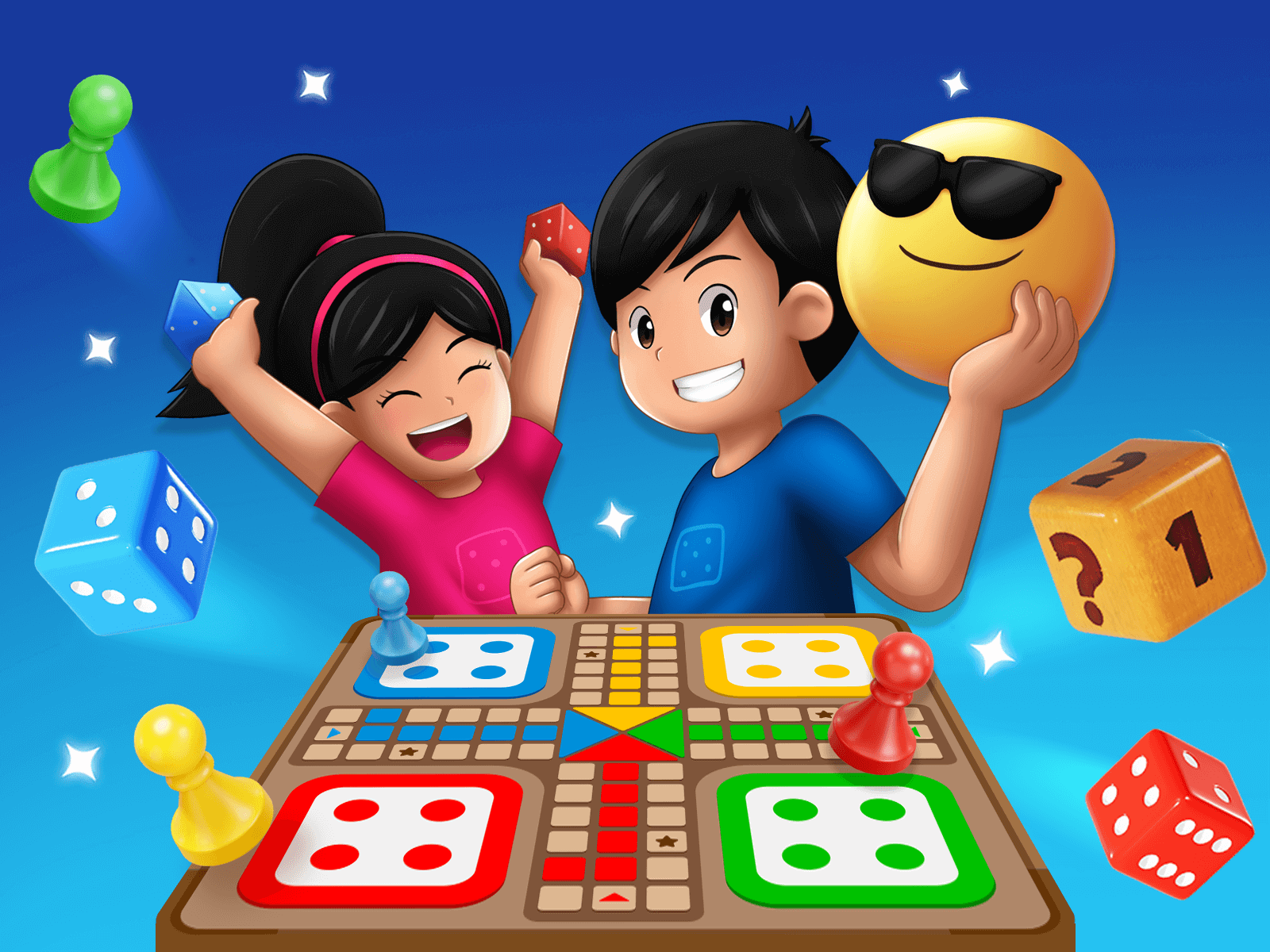 Ludo, Clean & Simple!
Ludo has always been a beloved game, as playing with friends and family is easy and fun. It is a highly competitive game suitable for all age groups and usually played among four players.
Download Ludo!
Looking for a multiplayer game to enjoy with your friends and family?
Ludo is the perfect choice.
Be the first player to reach home. Experience the excitement of defending your pawns and play it safe while navigating your way to victory.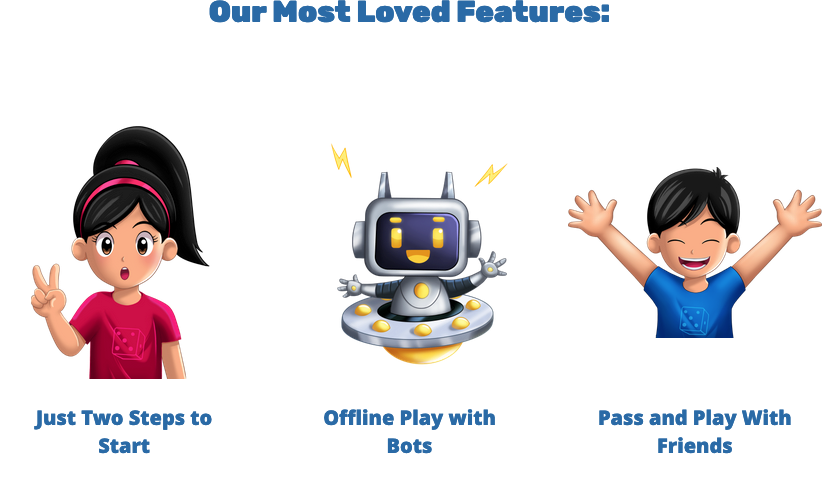 ---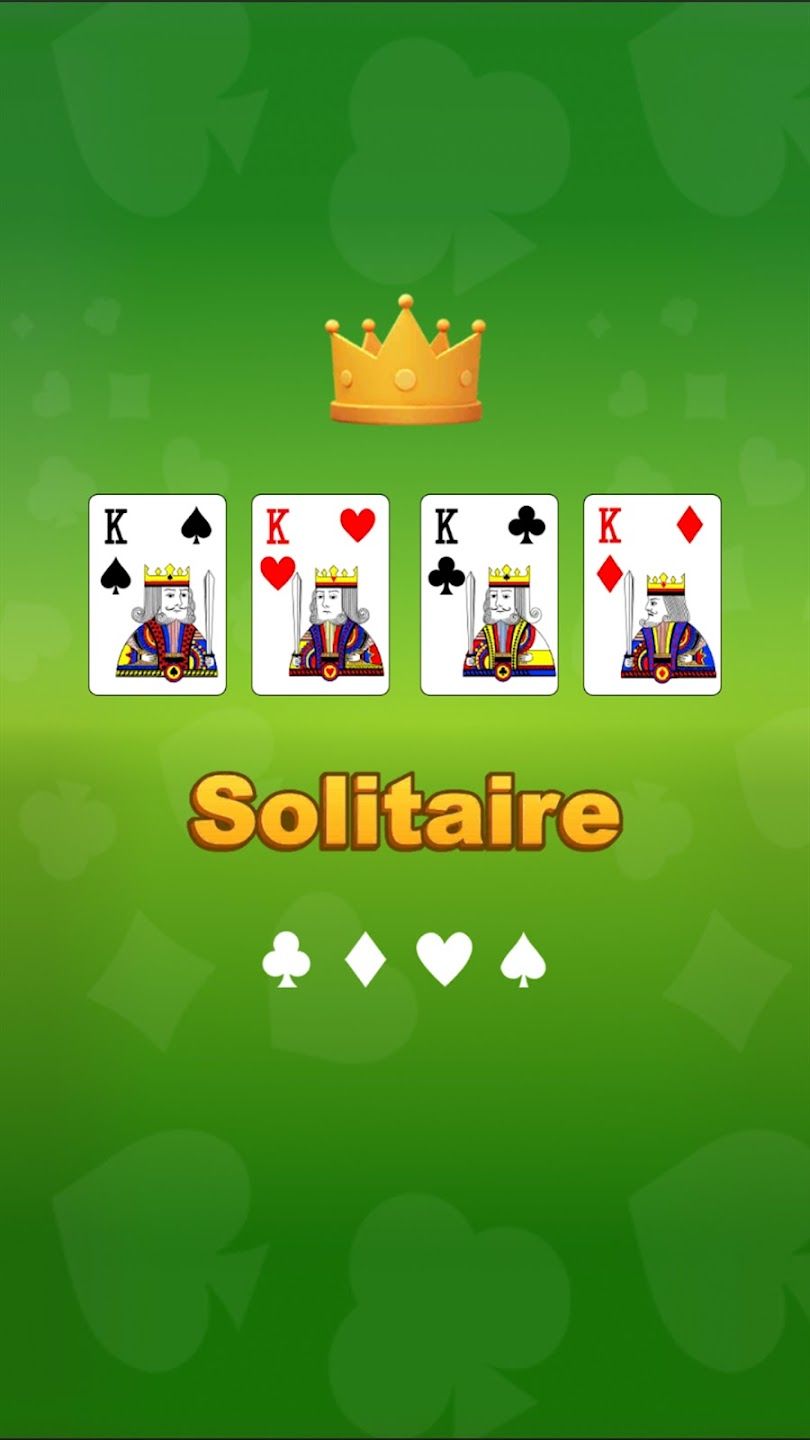 Solitaire : Serene Card Game
A refreshing take on the beloved classic Klondike Solitaire game.

Download Solitaire
A Refreshing Take on the Beloved Classic Klondike Solitaire game.
So, why wait? Download today and enjoy the fusion of traditional Klondike Solitaire with serene soundscapes.
Swipe, Stack, and Succeed! In Solitaire Serene, your objective is simple yet challenging. Your main goal is to stack the cards in order from Ace through King. Be strategic, evenly distribute the tableau (the seven piles on the main table), and aim for a perfect sequence to claim victory!
---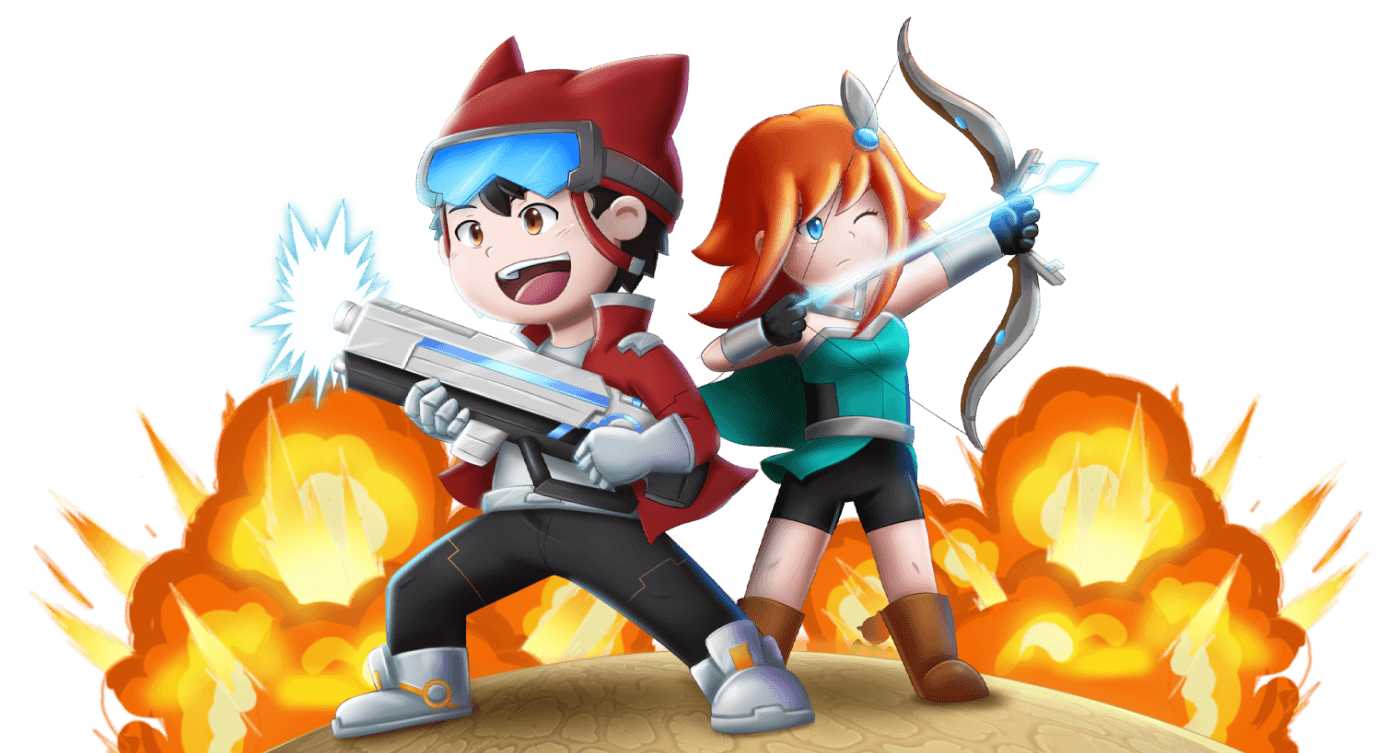 Mighty Survivor Force
Prepare to engage in intense battles and overcome epic boss fights across various landscapes as you unlock new areas and upgrade your hero's skills.
Download Mighty Survivor Force!
Be Among the First to Experience the Thrill of Survival!
The battle awaits you. Are you ready to join the Mighty Survivor Force?
Mighty Survivor Force is an action-packed survival game where you face off against an overwhelming horde of enemies, engage in epic encounters against formidable bosses, and fight your way to the top.
---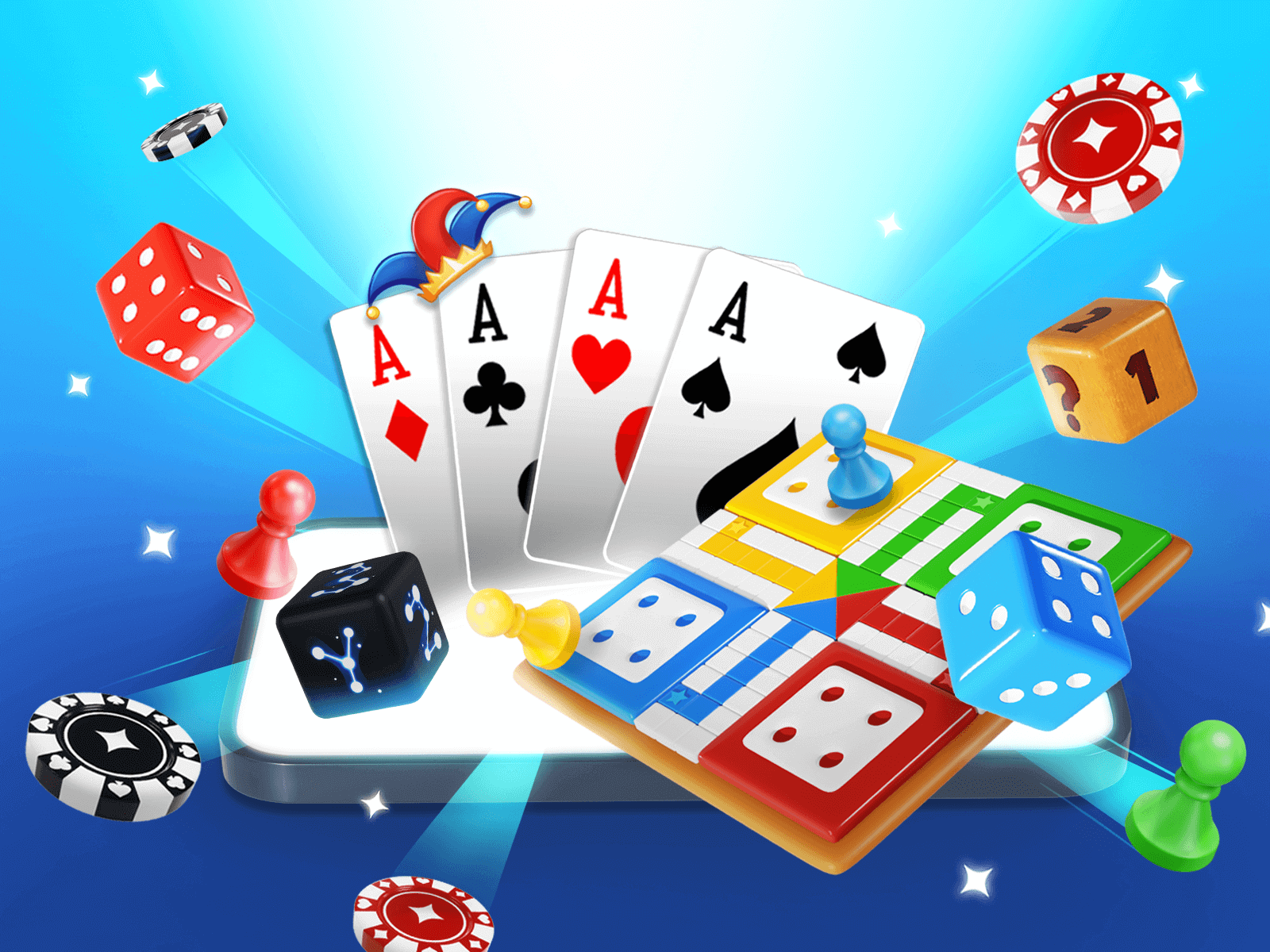 Callbreak, Ludo & 29 Games
A Card Game Lover's Paradise!

Save the trouble of downloading your favourite card games separately. Our app offers a diverse collection of popular card and board games in one convenient platform.
Download Card Game Collections!
Do you Enjoy Playing Card Games?

Look no further.
Whether you're stuck in long traffic or have some free time to spare. Why don't you train your mind with card games in your free time?
Games like Callbreak, Ludo, Rummy, Dhumbal, Kitti, Solitaire, and Jutpatti all your favourite games at your fingertips. Easy to switch between the games and continue where you left off.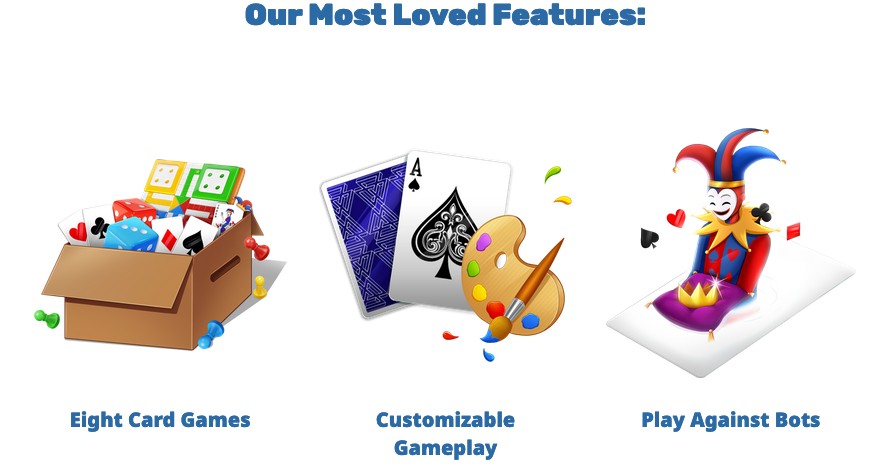 ---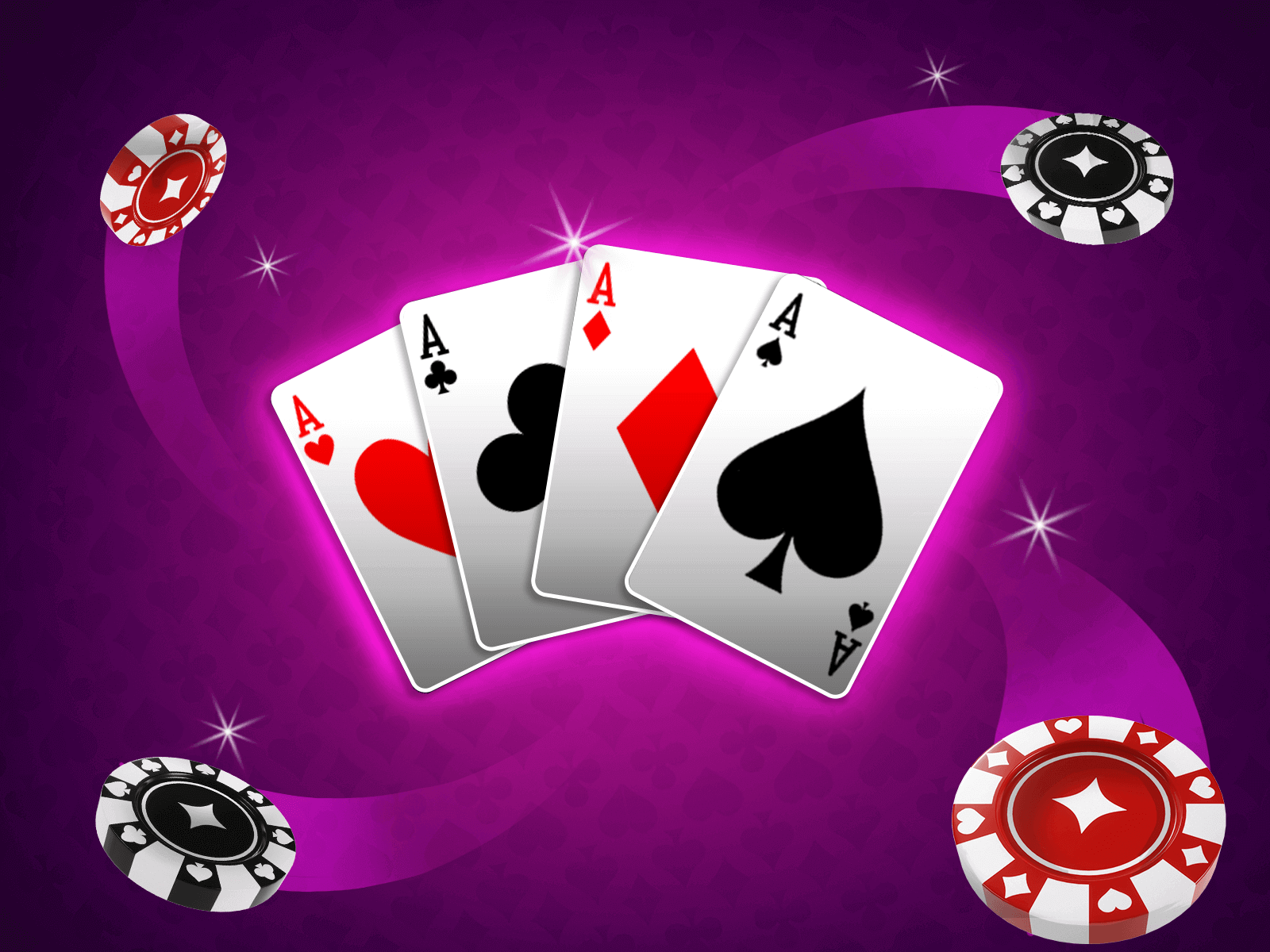 Want to Compete Against Friends Online?
Call break Multiplayer lets you invite your Facebook friends or create a private room for gaming.
The primary goal is to accumulate points by making accurate calls and winning tricks in each round of the game, with the ultimate aim of achieving the highest score to emerge as the winner at the end of the game.
---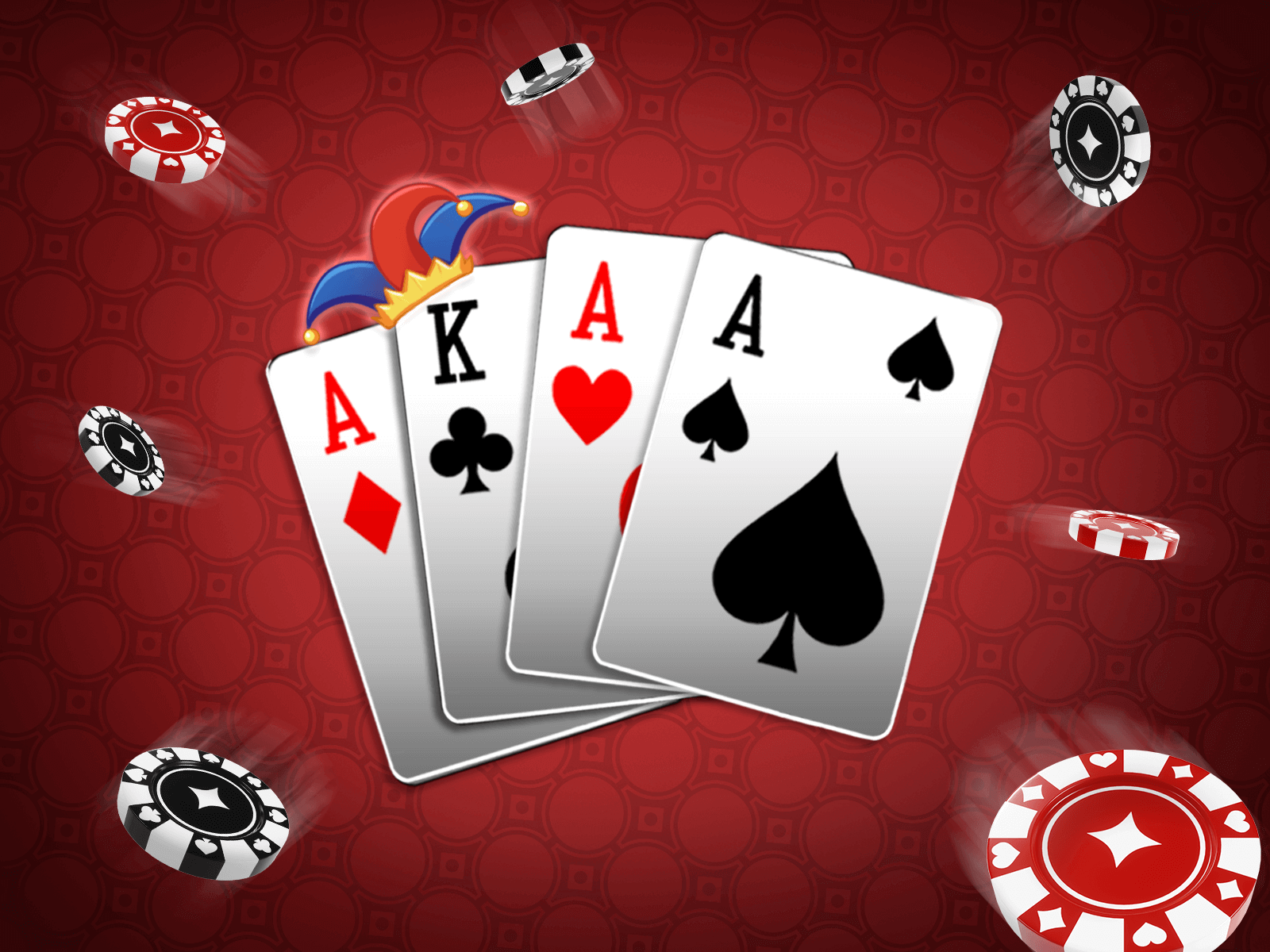 Marriage Card Game
Marriage is a 21-card version of Rummy.
Play multiple variants while levelling up and unlocking new tables.
Download Marriage Card Game!
The Most Popular Card Game in Nepal?
Marriage is the most popular game in Nepal, ideal for enjoying with friends and family during spare time.
The game of Marriage aims to form specific card combinations in your hand and minimize penalty points to win the game.
If you are new to this game, our app provides a learning opportunity to help you master it.
---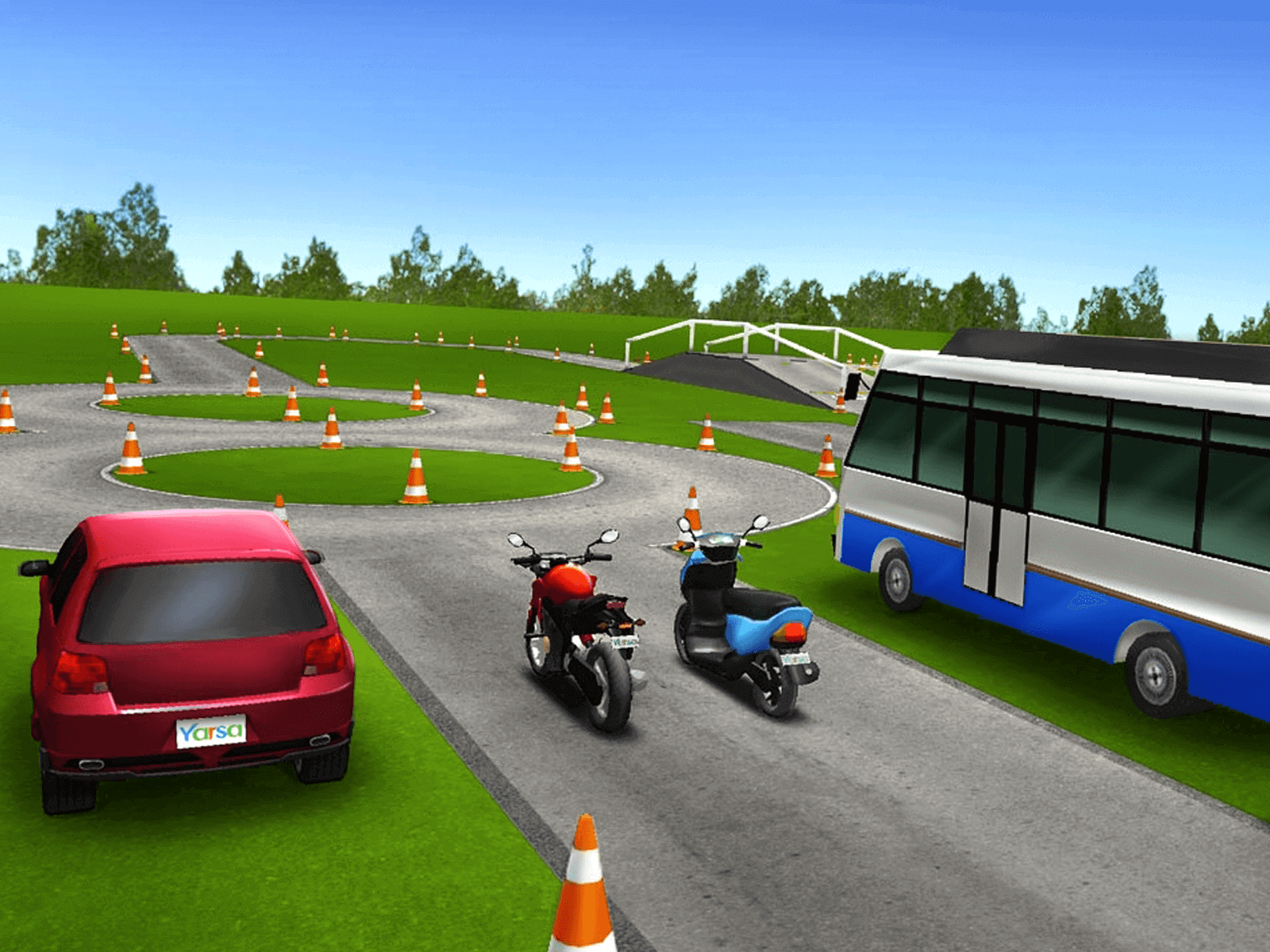 Driving School
Drive a simulated Car, Bus, Motorcycle or scooter with 100+ challenging levels for each type of vehicle.
Download Driving School
Preparing for a driving license?
Our 3D driving simulator offers a realistic experience, teaching you the ropes of driving, street signs, and written tests.
Drive a simulated Car, Bus, Motorcycle or scooter on the real 3D simulated track. There are 100+ levels for each type of vehicle to test. Improve your driving skills as you level up. Complete the levels, unlock other modes like extreme parking, and experience the hardest yet exciting challenges.
With quizzes, multiple-choice questions, and various vehicles to ride, it's an excellent resource for aspiring drivers. The Driving license game has helped our players to prepare for their license trial and written exams. Now it's your turn to prepare for a driver's license.
---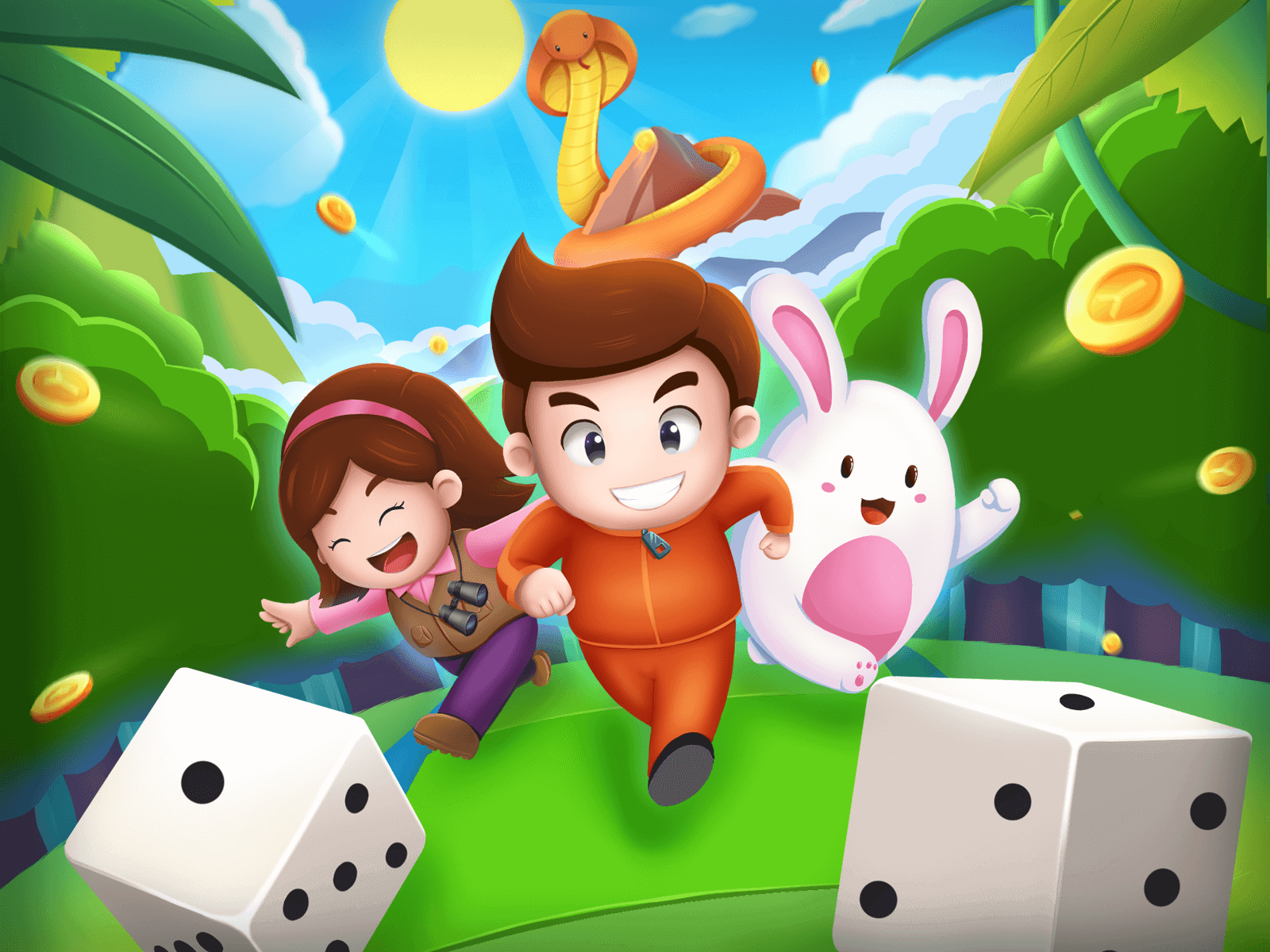 Snakes & Ladders Multiplayer
Snakes and Ladders Multiplayer comes with a different twist to add a challenge to the game.
Download now and challenge your friends!
No Internet Connection? No problem
You can still enjoy the game offline. Or play with your friends on a local device—exciting gameplay with the thrill of quirky snakes.
Your favourite childhood game now with a new multiplayer mode. Enjoy it offline or challenge friends with impressive graphics and exciting gameplay on a local device.
Avoid snakes, climb the ladders, and reach the finish line first. Exciting new emojis and themes to make your gameplay more exciting. Climb to the top of the leaderboard and rule the game, collect exciting themes as you level up.
---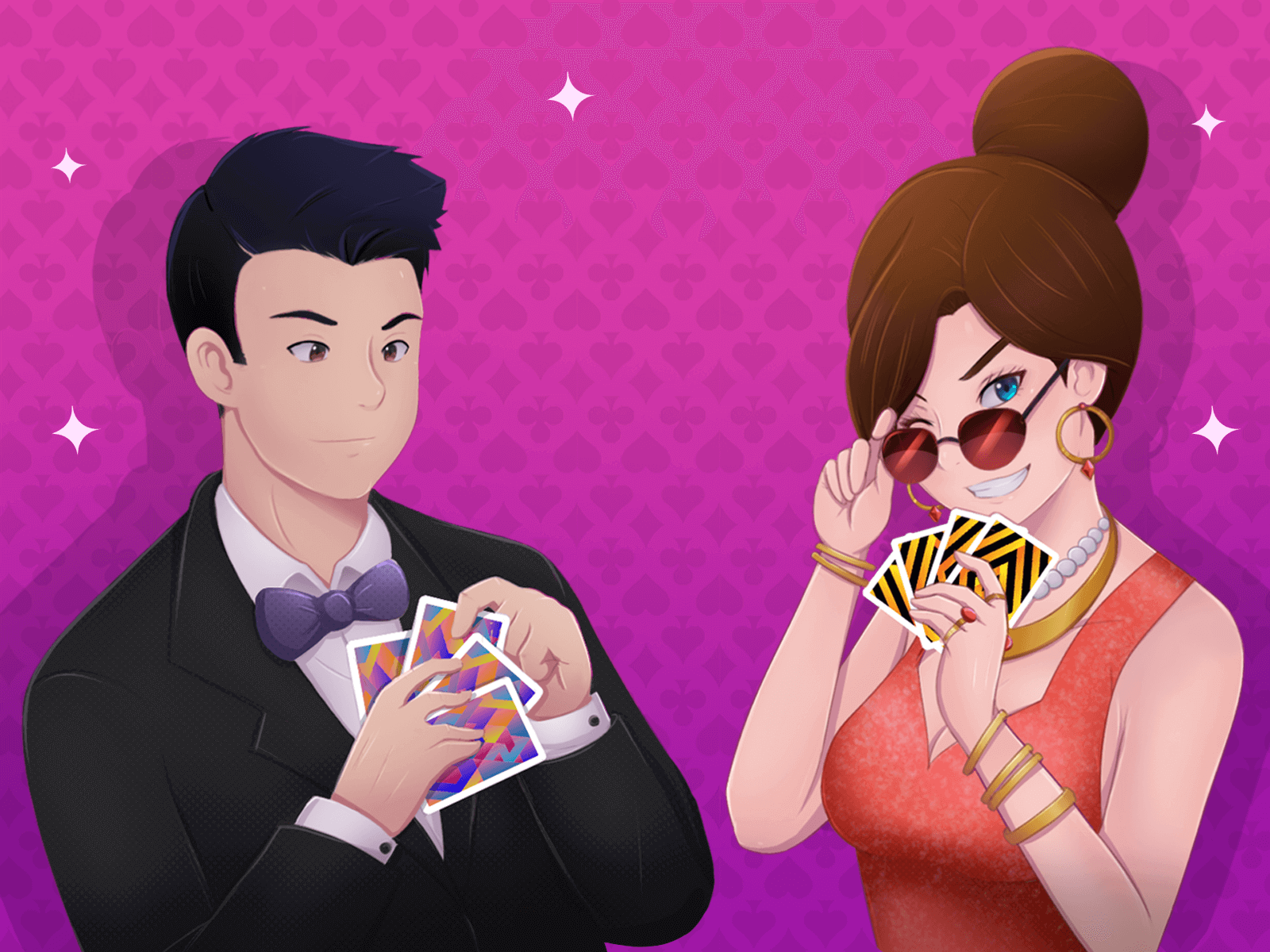 Rummy
The best Multiplayer Rummy!
Test your skills with players online and climb up the leaderboard, or just play with your friends across the world.
Download Rummy!
Invite your friends or play against other online players. Available in two variations- Indian rule and Nepali rule. Outsmart your opponents and win the game.
Bored of Watching Lenghty Ads?
Try Playing Rummy by Yarsa Games offline with the best user interface and two rule variations- Indian and Nepali.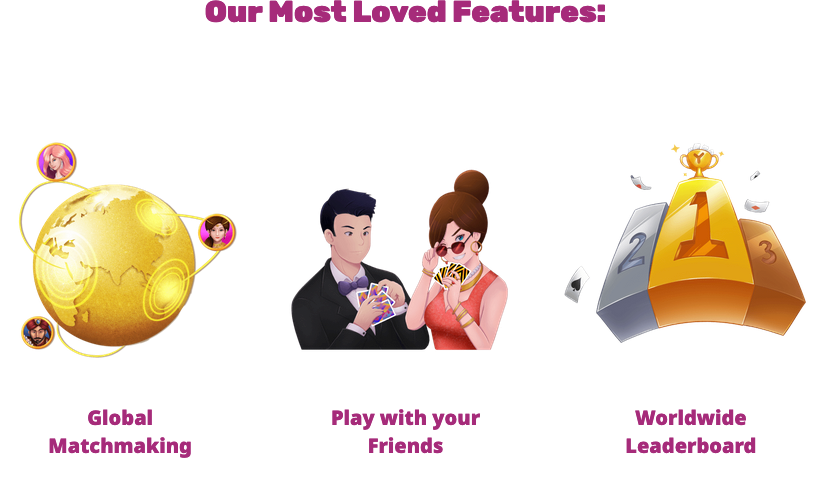 ---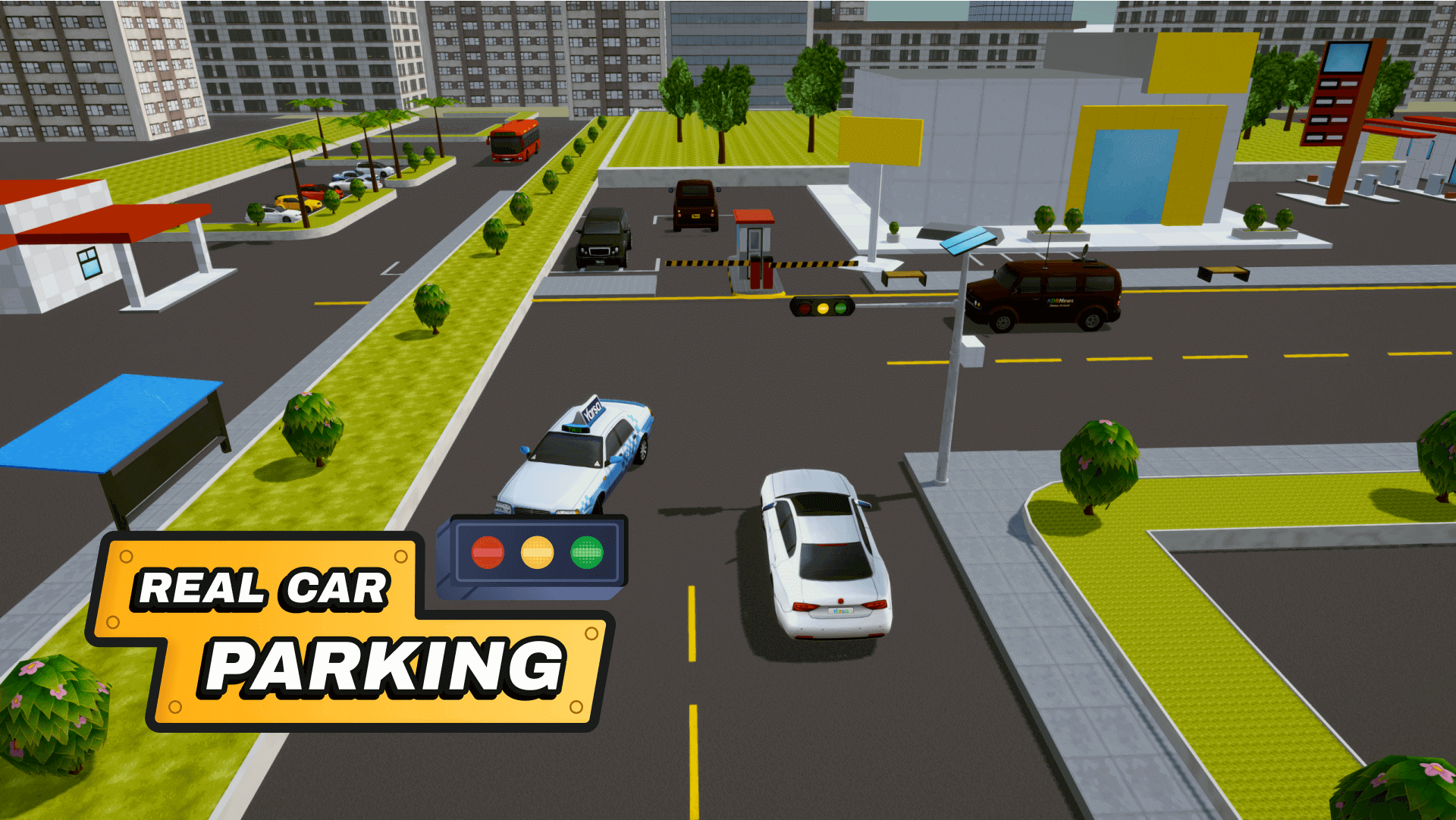 Real Car Parking
Experience realistic features, like how you would drive a car in the real world.

Start your game right away.
Download Real Car Parking!
Showcase Your Driving Skills and Park Like a Pro!
Every level has its challenges and different parking styles.
If you love realistic driving games, then this game is definitely one to try.
Complete the levels by clearing the obstacles to park your car perfectly without causing a collision.
The Real Car Parking game is based on a real 3D environment setup with amazing graphics and smooth gameplay. Unlike other car games, this game is designed to let the players enjoy the game straight away without internet access.
---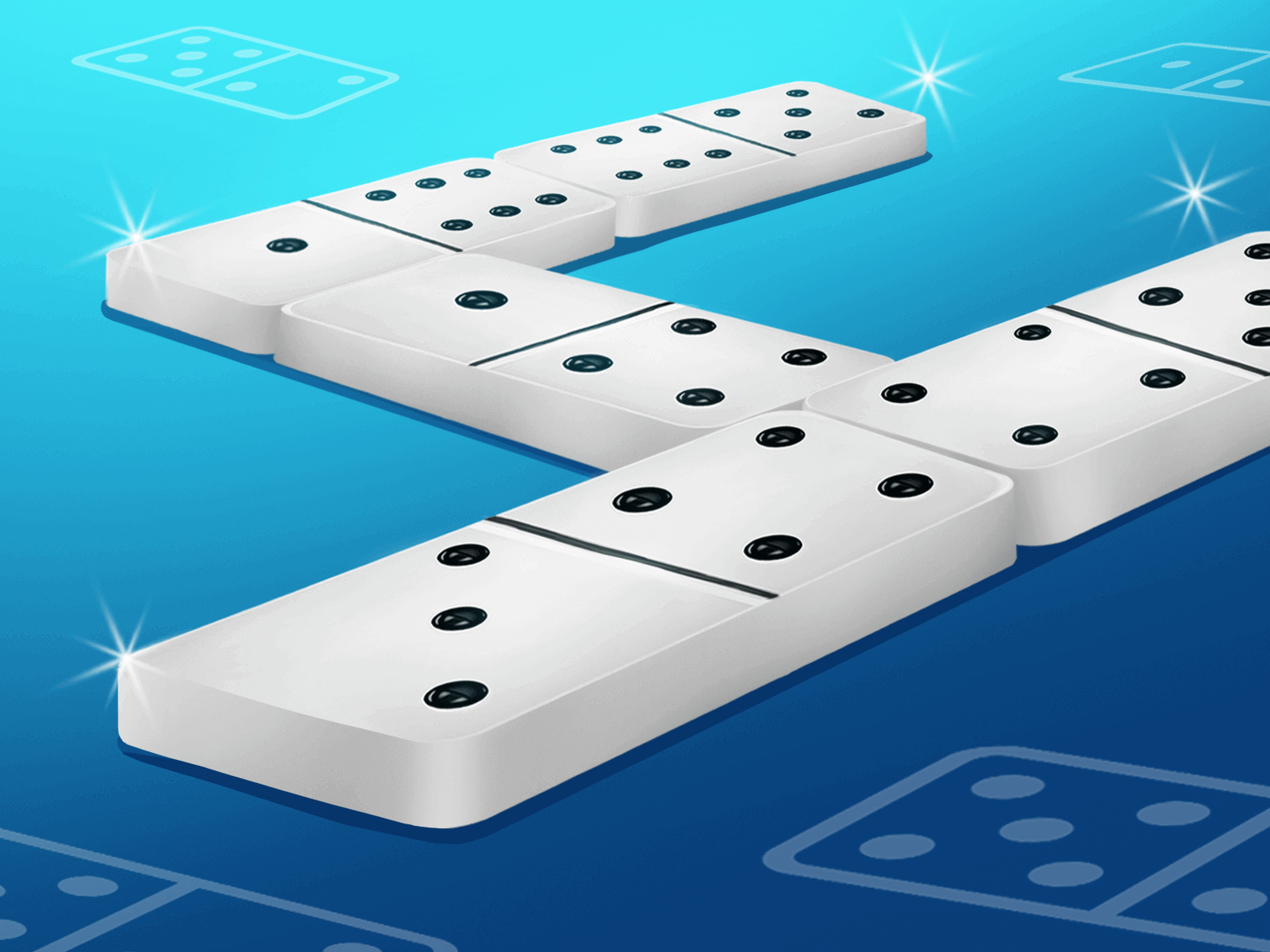 Dominoes
Block! Draw! Five!
Choose from three different game modes, customize tiles, and climb the global leaderboard.
Download Dominoes!
Love classic games?
We present you Dominoes with three different modes!
Can be played without any internet connection.
Download the game now to try it out and see if it's right up to your strategy!
This classic board game, Dominoes, is a fast-paced strategic game. They are designed with a Simple, intuitive and engaging interface to make the game smooth and easy to use. Simple yet enough tricks to keep you entertained.
---
With this diverse and exciting game collection from Yarsa Games, there's never a dull moment. Download your favourites now and embark on an unforgettable gaming adventure! View all our game collections at: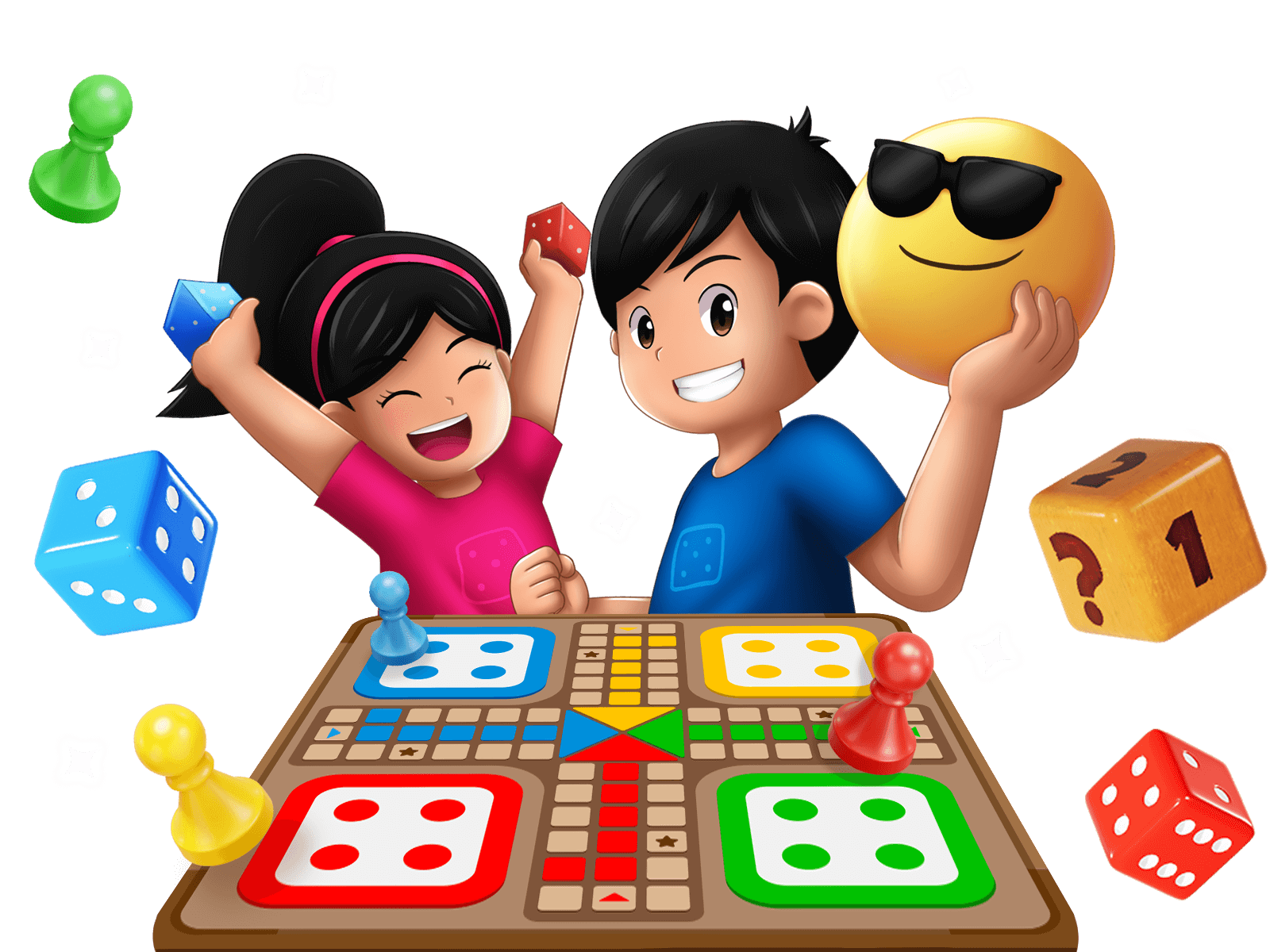 What Sets Our Games Apart?
At Yarsa games, what truly sets our games apart is the genuine passion and attention to detail we pour into every game. Above all, our games establish a deep connection with our users, becoming integral to their lives for years to come.
We prioritize delivering not just entertainment but also vibrant and enriching experiences. We aim to make your interaction with our company as colourful and lively as the games we create. As we embrace this festive season, we believe our game collection is about enjoying quality time with your loved ones and relishing fun card games. It serves as an excellent choice to keep you engaged and entertained. Our games foster connection with your loved ones, whether near or far.
So, as you prepare to celebrate this Dashain, remember that Yarsa Games is your loyal companion, bringing happiness, laughter, and unforgettable memories to your festive season. Explore our game selections, create enduring memories, and may this Dashain be filled with fun and victory.
Unite, Play, Celebrate with Yarsa Games!
We extend warm wishes for a joyful Dashain and many more gaming adventures in the near future!
---