Company
Yarsa Labs Opens New Office in Kathmandu; Expands Game Studio
Operation Expansion: New Headquarter in Pokhara and Branch in Kathmandu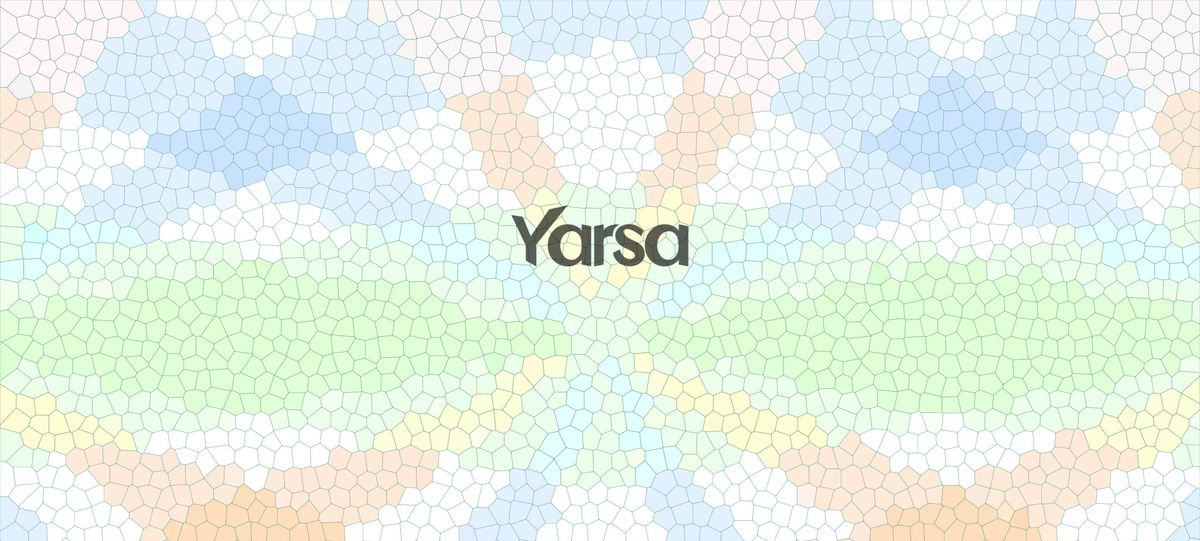 Greetings, everyone! We are pleased to announce about our new office locations in Kathmandu and Pokhara.
Initially, when Yarsa Labs was established in 2016, our first head office was set up in Nareshwor, Pokhara. Over the years, we have experienced remarkable growth and progress, prompting us to seek a more suitable location that could accommodate our expanding teams and foster closer collaboration among our colleagues.
We relocated our headquarters to a better and more suitable location. Our Head Office is now situated at Talchowk, Lekhnath, Pokhara Metropolitan - 29. This new office serves as the central hub of our operations.
To further accommodate our growing team, we decided to expand in Kathmandu. Located at Ichunadi Marga, Kathmandu - 4, this workspace is a new branch of Yarsa Labs in Kathmandu.
Presently, Yarsa Labs maintains two offices situated in Pokhara and Kathmandu. Both adopt our company's core values and uphold the same standards of professionalism, innovation, and customer-centric approach that have defined us from the beginning.
Our goal is to establish a strong market presence, expand our workforce and increase our brand visibility in Nepal. With this expansion, we aim to bring out a more skilled workforce and provide high service to our customers and clients.
We are confident that this expansion will bring us one step closer to achieving our goals and offering our customers an elevated level of service.
Contact Details
Yarsa Labs Private Limited
Phone: +977 9801022055
Email: support@yarsalabs.com
To reach us, please use the details listed below regarding our two offices:
🏢 Pokhara Office Address: Pokhara 29, Lekhnath 33700
🏢 Kathmandu Office Address: Ichunadi Marga 4, Kathmandu 44600
---
Be a Part of the Yarsa Team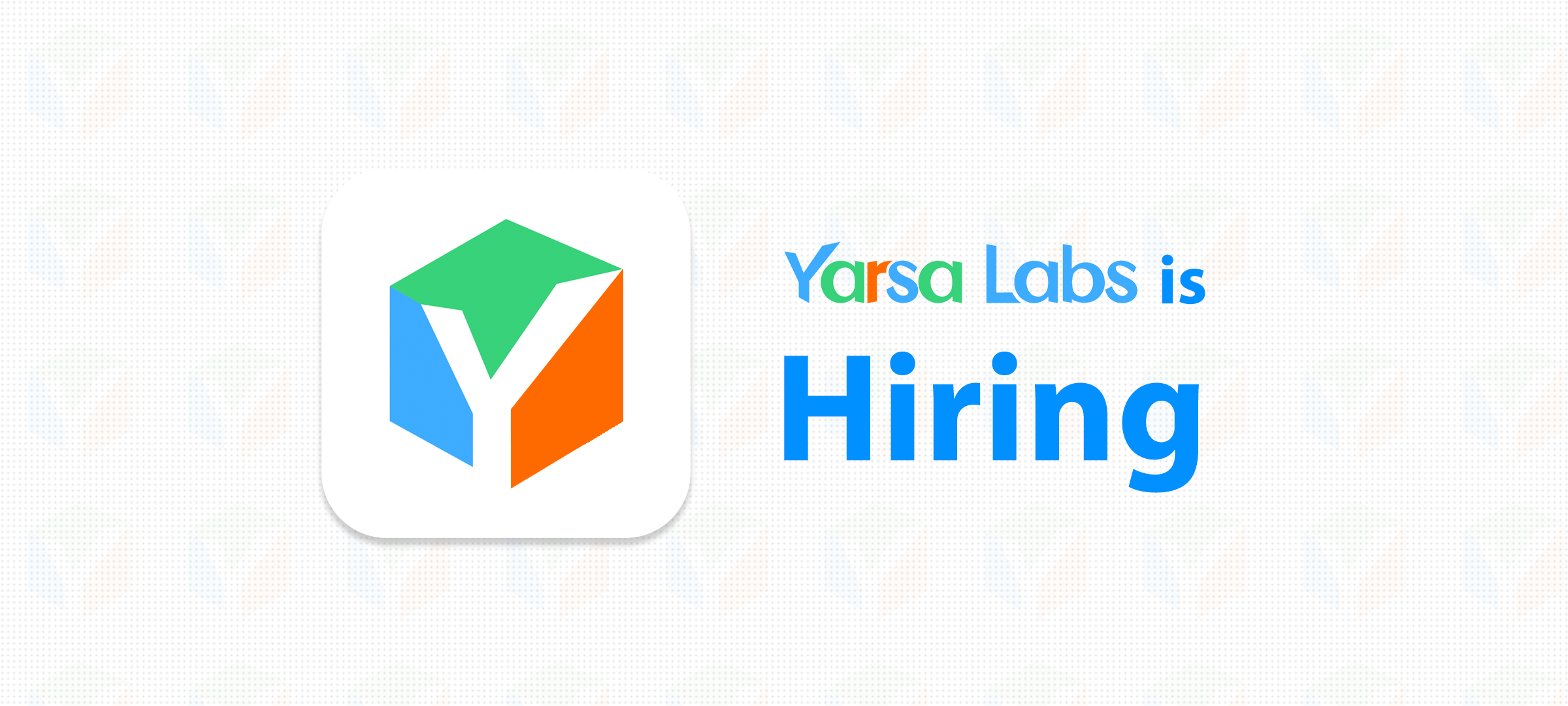 Didn't find a position suitable for your skill set? No worries. Submit an application for your preferred role, and we'll contact you when we have fresh opportunities.
---