Event
Yarsa Labs Startup & Idea Fest 2022
ICT Startup & Idea Fest is an event based on technological invention, students' projects and startups.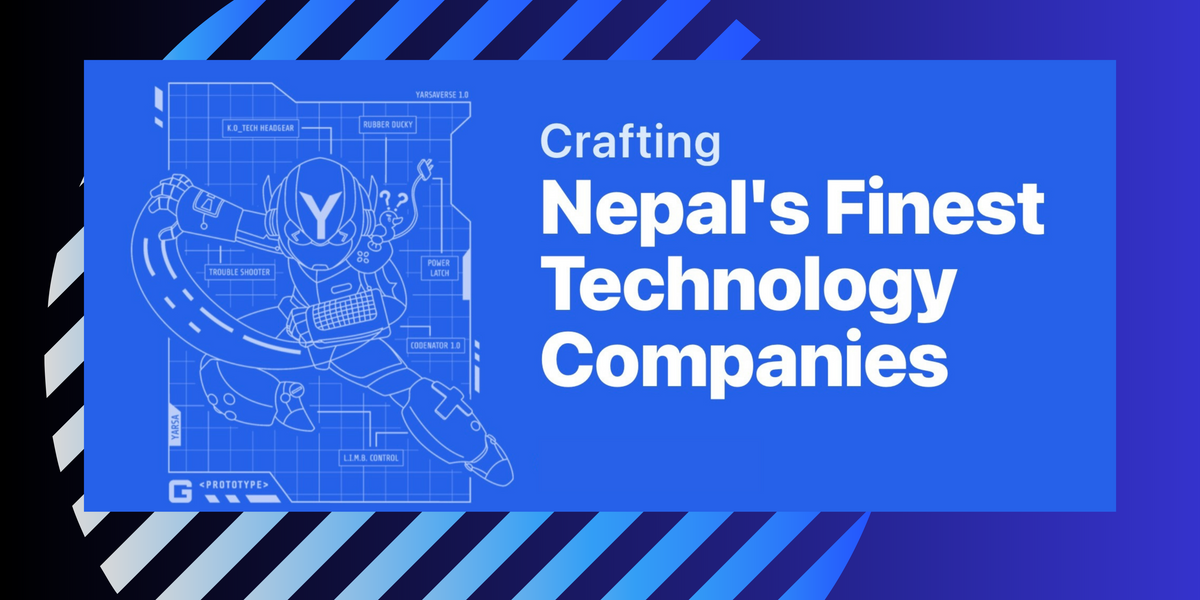 Over 15000 visitors attended the Yarsa Labs Startup & Idea Fest + Steam Camp held on November 4th and 5th, 2022.
The event served as a pre-event campaign for InfoDevelopers ICT Award 2022 and showcased startups and ideas from participants representing all seven provinces, along with the top 12 projects from InfoDevelopers ICT Award 2022, totalling more than 100 products.
The program's main objective was to uplift Nepal's digital economy by inspiring tech students through their innovation, projects and startup products. By providing a platform for young entrepreneurs from across Nepal, the fest played a significant role in fostering the growth and expansion of the Information Technology sector in the country.
Event Highlights
Yarsa Labs Startup & Idea Fest 2022
Exhibition of 100+ Digital Startups & Innovations.
Astronomy + Next Rocket Science Camp.
Bootcamp and Incubation.
Meetup with Investors & Entrepreneurs.
Investment Opportunities.
Gaming Competition.
Job-Fair & Counselling.
Robotics, Drone, AR/VR.
AI & Emerging Technologies.
Attendees had the chance to meet with investors and entrepreneurs, explore investment opportunities, participate in a gaming competition, attend a job fair and receive counselling. The fest drew the attention of numerous investors, individuals from equity funds, and esteemed guests from leading tech industries.
This provided startups an excellent opportunity to secure investments and pitch their ideas to key figures in the tech community. Notable startups showcased at the event included Galli maps, Aztec Nayan, Ringaze, FinPOS, Ramailo games, DecisionMentor, Karobar App, Askmattrab, Autonomous Eagle, and Ezzeeats.
We want to thank all the supporters who contributed to the program's success. We are always looking for ways to promote Nepal's digital ecosystem. Stay tuned as we look forward to bringing similar programs in the future.