Company
Celebrating 7 Years of Excellence of Yarsa!
The year 2023 marks the 7th anniversary of YarsaLabs.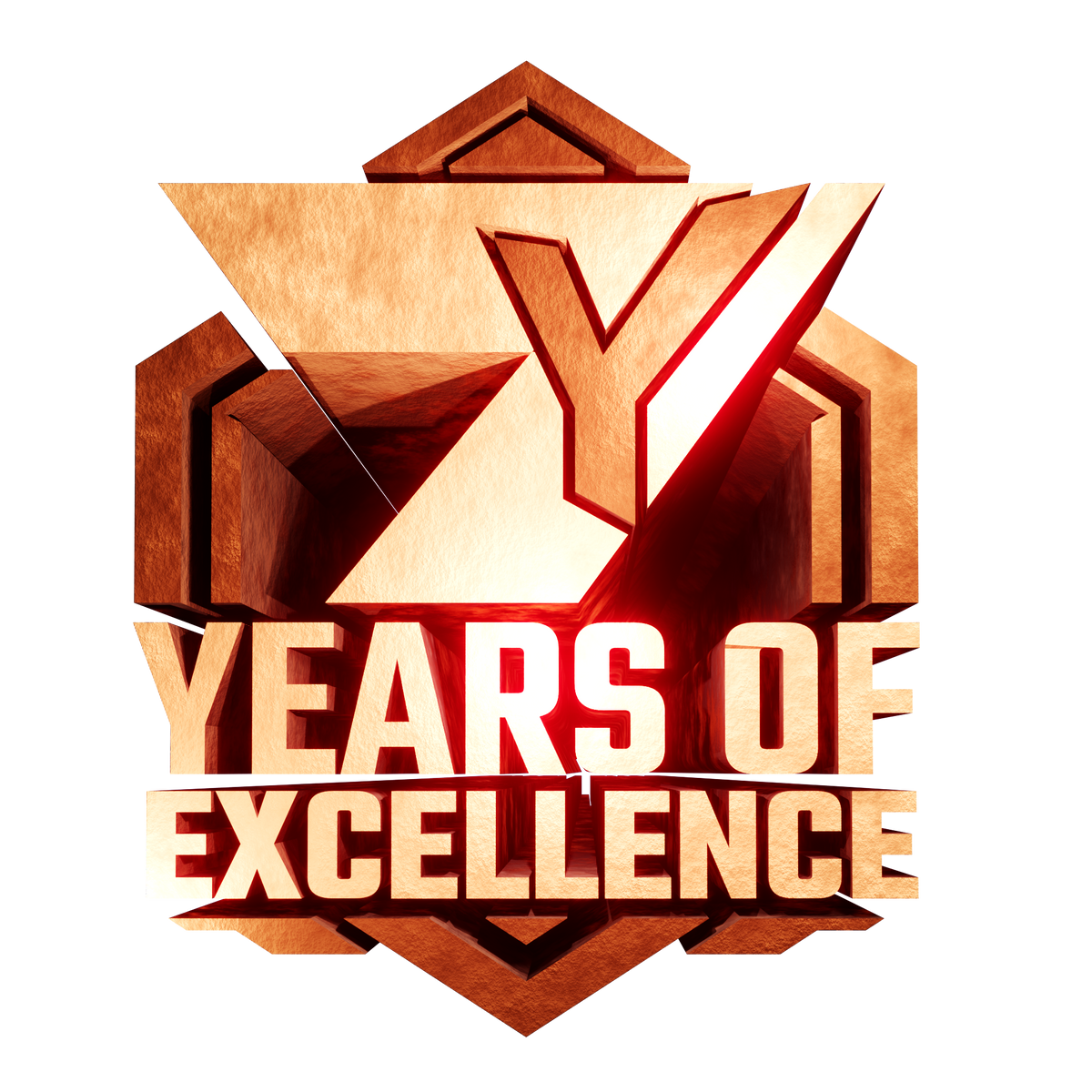 We want to take this moment to thank all our contributors for being with us throughout our journey.
Over the past seven years, we've embarked on an incredible growth, learning, and innovation journey. From humble beginnings to where we stand today, our unwavering commitment to excellence has driven our success.
Here's to 7 years of embracing challenges and levelling up together. Thank you for being a part of our story.
This is just the beginning of a beautiful journey!